Gaana is the largest music streaming platform in India with over 200 million users monthly. It offers both Indian and International music available worldwide. Its music content contains 21 different Indian languages including Assamese, Odia, and Tamil. Gaana allows users to create their own playlist open to the public to view and add to favorites. With over 45 million songs available in its library, users will surely find any music that fits their current status. In addition, it provides radio and podcasts for informative listening.
Gaana is also famous for providing high quality music for streaming. However, it is only possible to download music from Gaana if you subscribe to its premium service. A good alternative to this is the use of a powerful third-party tool that can download Gaana Music, like VideoPower YELLOW or ZEUS.
Gaana has a free trial version where you can download one music t a time and can record up to one minute. For you to avail of its unlimited downloading, click the link below to upgrade.
ZEUS can do what the VideoPower YELLOW can do and more with an almost similar interface.
Check out NOW! Start easier with more affordable prices!
The most highly recommended third-party tool is VideoPower YELLOW (will jump to videopower.me). TThis tool has a unique feature that automatically captures ID3 music tags.
Method 1: Search For Your Gaana Music Download
Step 1: Download Your Music Directly To Gaana Through The Search Box
Go to the "Search" tab and enter the music you want to download. You can search by title, artist, album, or genre. After clicking "enter" all search results will be displayed.
Step 2: Downloading Your Gaana Music
To start downloading your music, click the "Download" icon under the operations.
Step 3: Gaana Music Is Added To The Download Queue
You can check the progress of your downloaded music under the "Download" tab.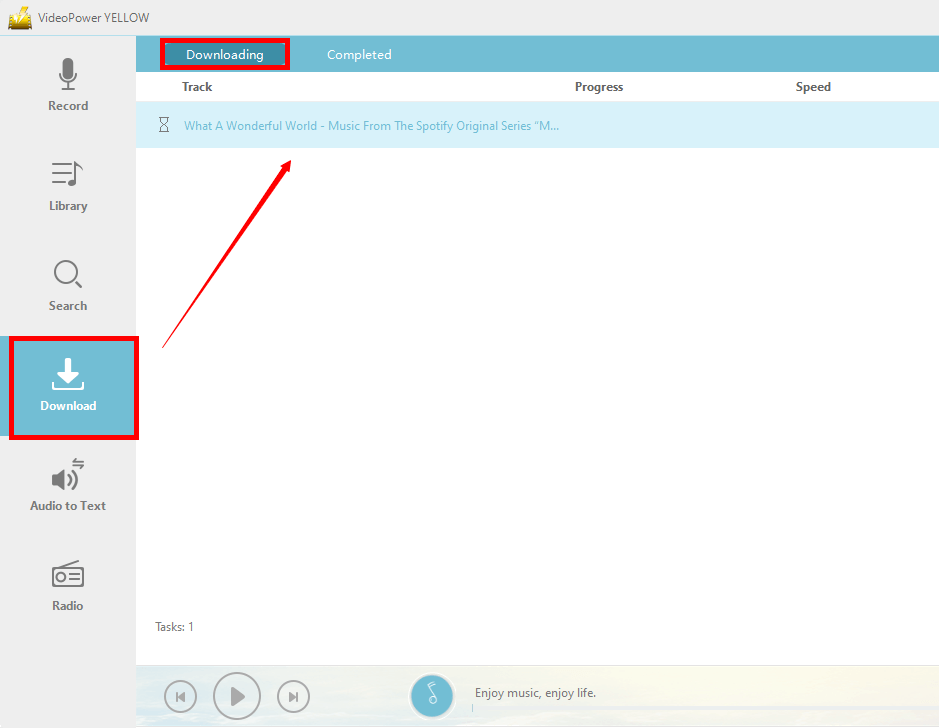 Step 4: Gaana Music Is Now Downloaded
When your music is finished, it will be placed on the "Completed" tab. Right-click to see more options.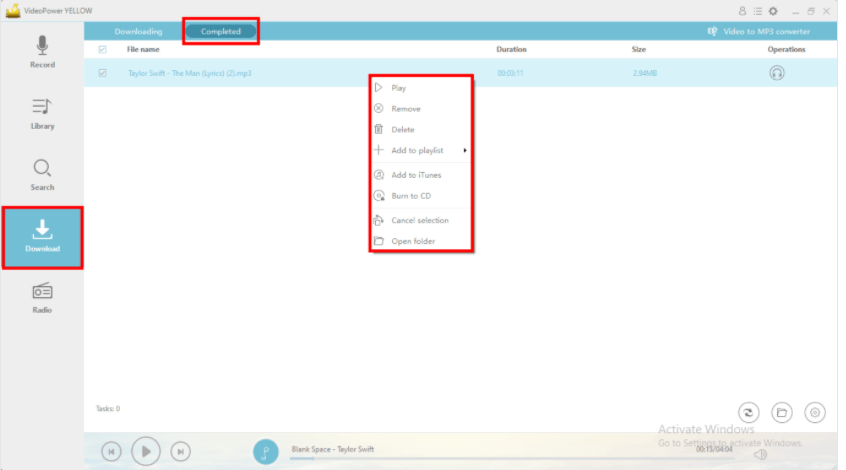 Method 2: Recording Music And Podcasts From Gaana
Step 1: Set Your Preferred Recording Format
Set to the music you want to record, then start to record by clicking the "record" menu. To select your preferred format, click the "Format" icon.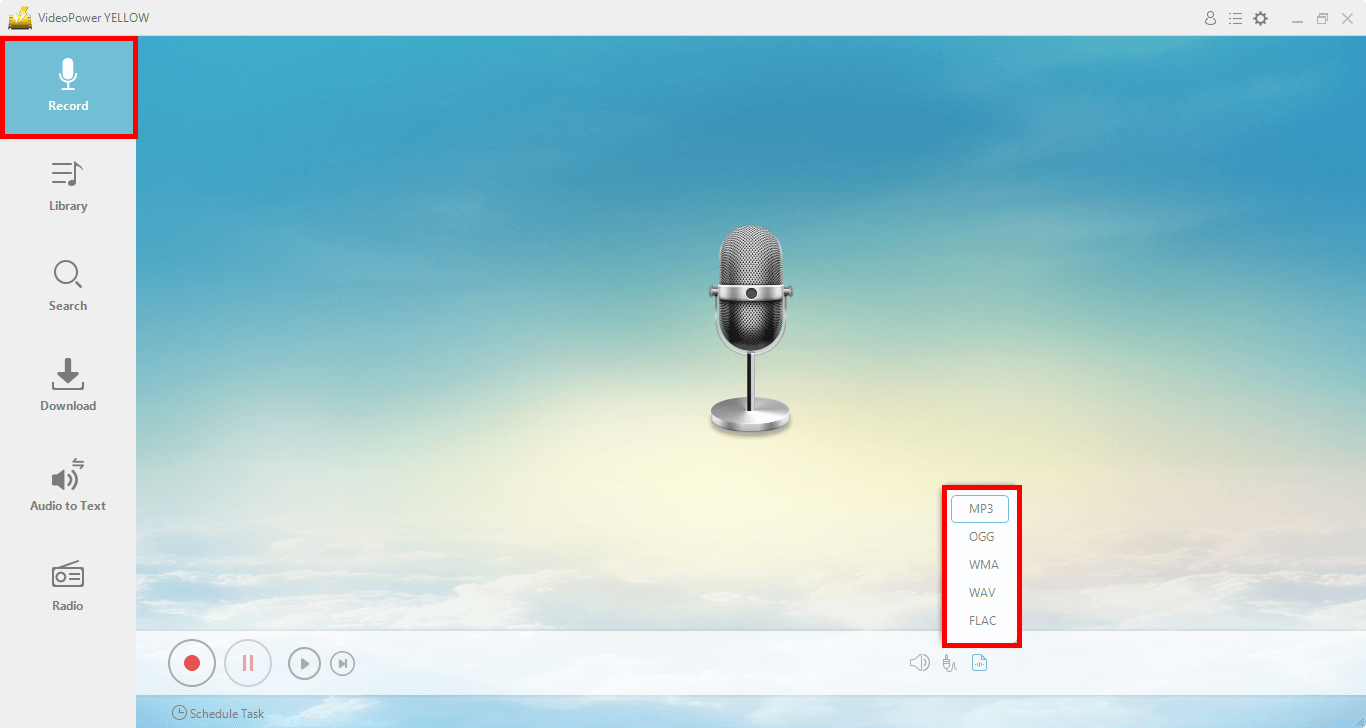 Step 2: Recording Gaana Music
To start recording, first go to VideoPower YELLOW and click the "record" icon. Then, go to the Gaana website and play your chosen music.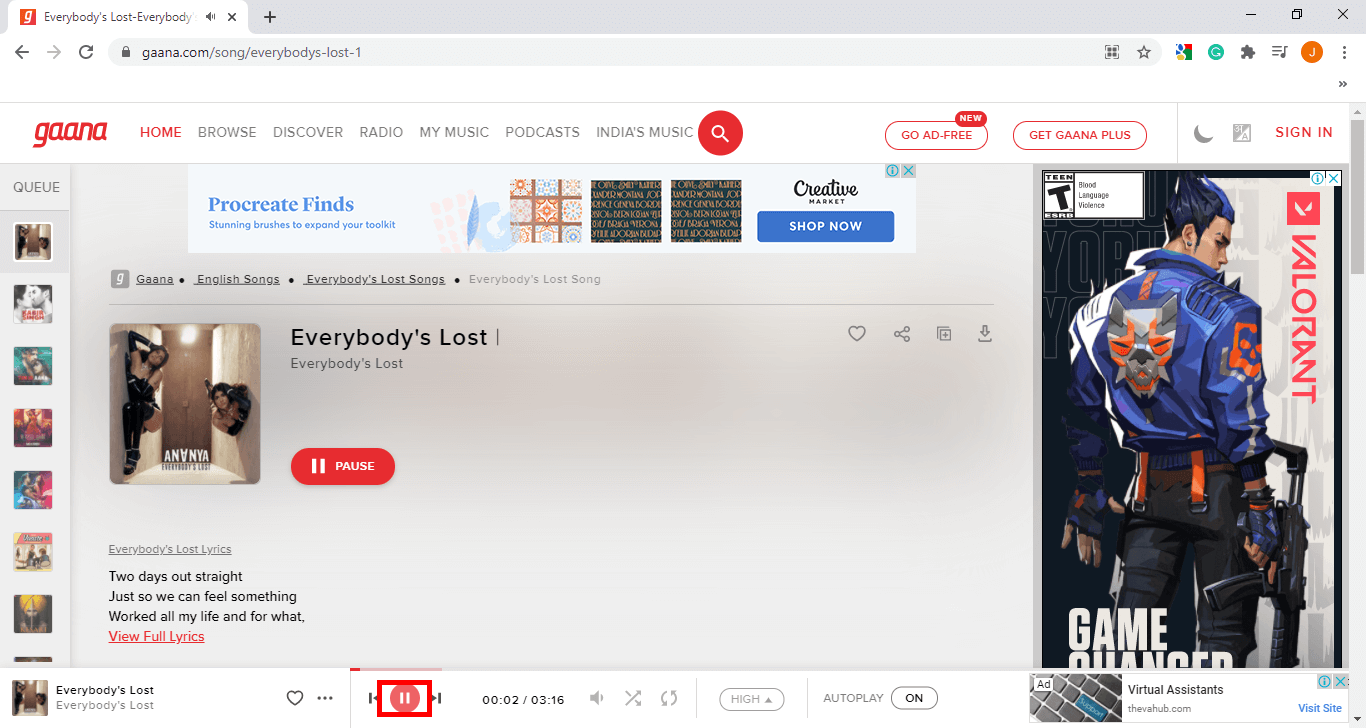 Return to the software if you want to stop recording, then click the "Stop" button.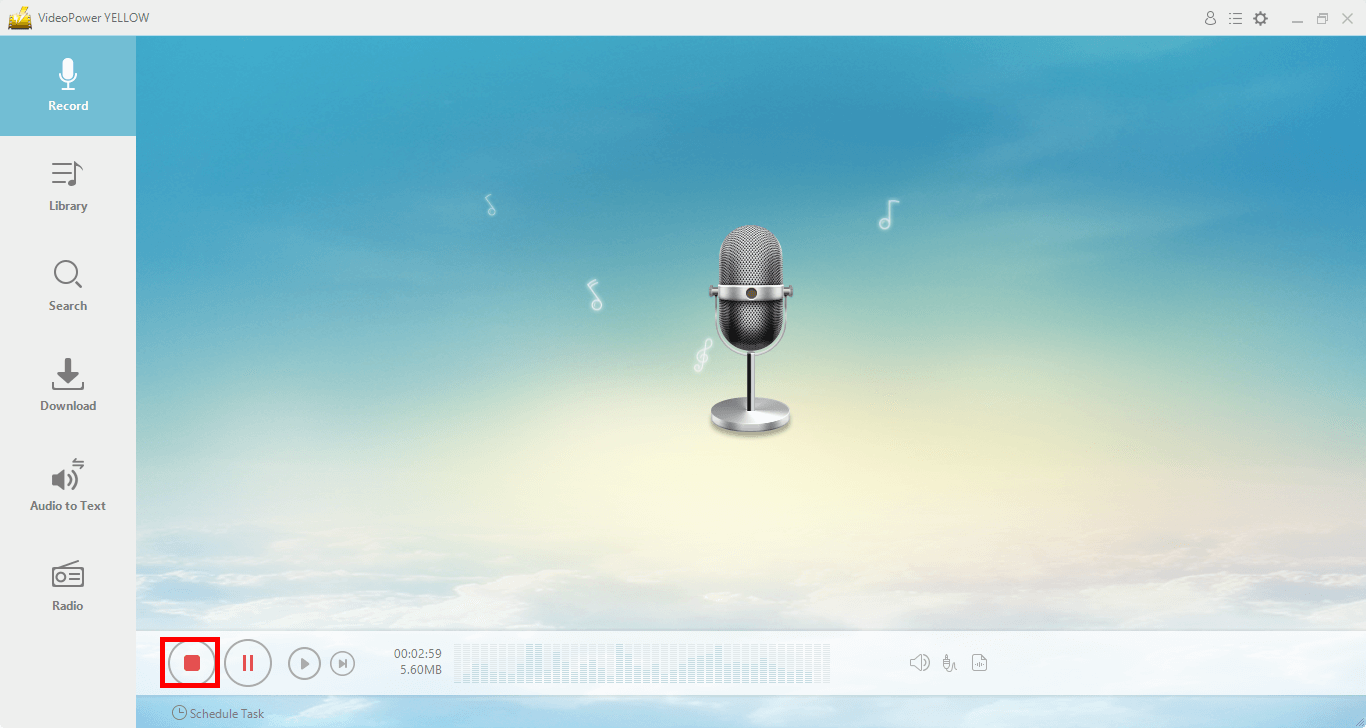 Step 3: Enjoy Listening To Your Recorded Gaana Music
The music you recorded will be added to your "library" section. If the recorded music is recognized by the software, it will automatically add tags and rename the file name to the original track title.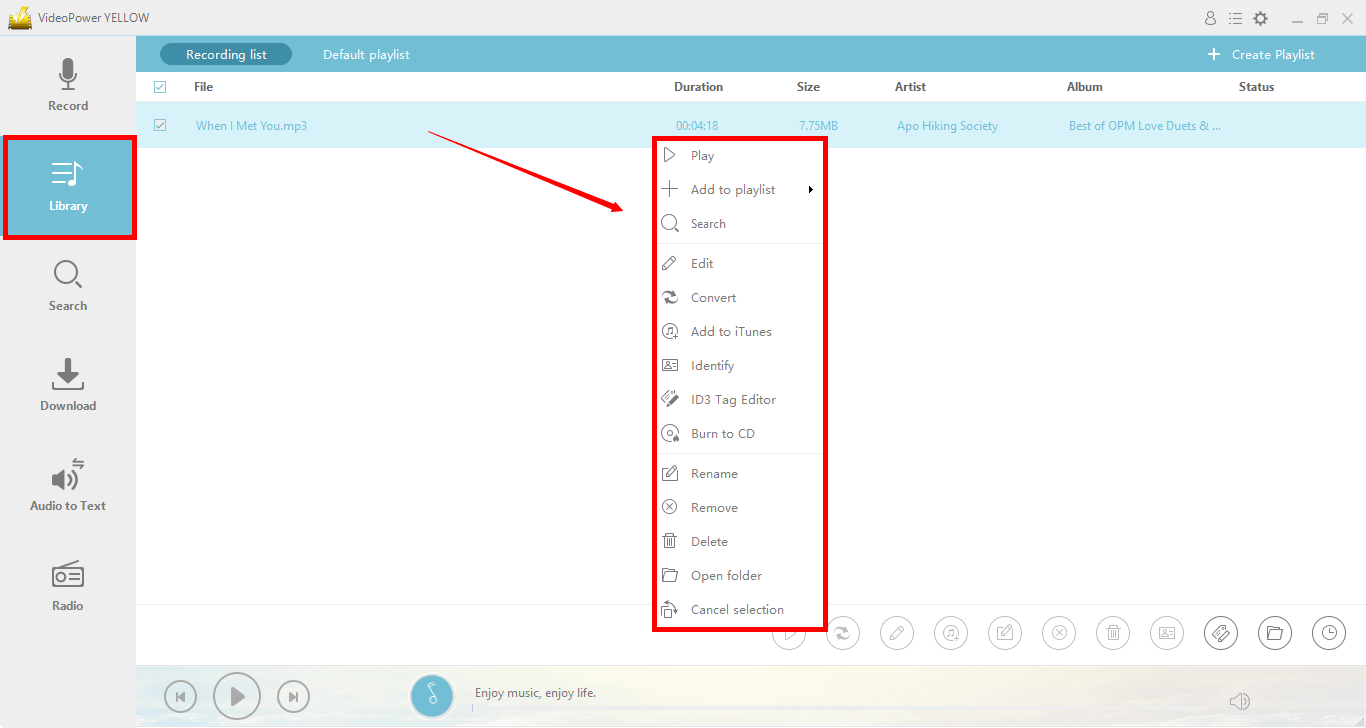 Conclusion
There are many great pieces of music and playlists you can find in Gaana including podcast and radio. However, to download Gaana music, a subscription to its premium service is required.
VideoPower YELLOW (is the best solution for this. It has advanced features so you can download Gaana music as you like. You can also download from other websites like Raaga, Beatport, and more. VideoPower YELLOW is one of a kind application because it has its own search engine where you can easily find your song. This software also does not limit its download and recording functionality but can also do more with its added feature.
ZEUS series can do everything that VideoPower YELLOW can do and more, the interface is almost the same.
Check out NOW! Start easier with more affordable prices!
download Gaana playlist, how to download songs from gaana, download music Gaana, download songs from Gaana, Gaana music downloader,