Christian music is a type of music used to express personal or community beliefs related to Christian life and faith. The most used themes of this genre include praise, worship, and repentance. These types of music are parts of Christian media that also include contemporary Christian hip hop, rock, contemporary worship, and urban gospel.
Subgenres like these are used to appeal to younger audiences to put their religion and faith ahead of their lives. Shows that involve Christian music are generally positive and aesthetically-pleasing to viewers. It encourages people to praise God through song, and with an entertaining and charming melody that can get anyone to sing.
Now in the present times people often turn to religion to see the light of a bad situation. Download free Christian music, you can try to use VideoPower YELLOW or ZEUS as downloading tools. With VideoPower YELLOW (will jump to videopower.me), you can download music to praise the lord and rebuild your faith.
Download the latest Christian music or download Christian music free in MP3 on Youtube with VideoPower YELLOW free trial version by clicking the link below!
ZEUS can do what the VideoPower YELLOW can do and more with an almost similar interface.
Check out NOW! Start easier with more affordable prices!
VideoPower YELLOW is an audio software where you can download music through links or searches. The recording allows you to record computer audio directly for personal use. You can also convert audio format for your media player's needs and burn CDs for long church rides.
Method 1: Copy And Paste The Christian Music URL
Step 1: Copy The URL Of Christian Music
Using your PC browser, go to Youtube and search for Christian music you want to use for your session. Copy the song URL.
Step 2: Paste The Copied URL
Launch VideoPower YELLOW and go to the "Download" tab. Click the "Video to MP3 converter" button located in the upper right corner.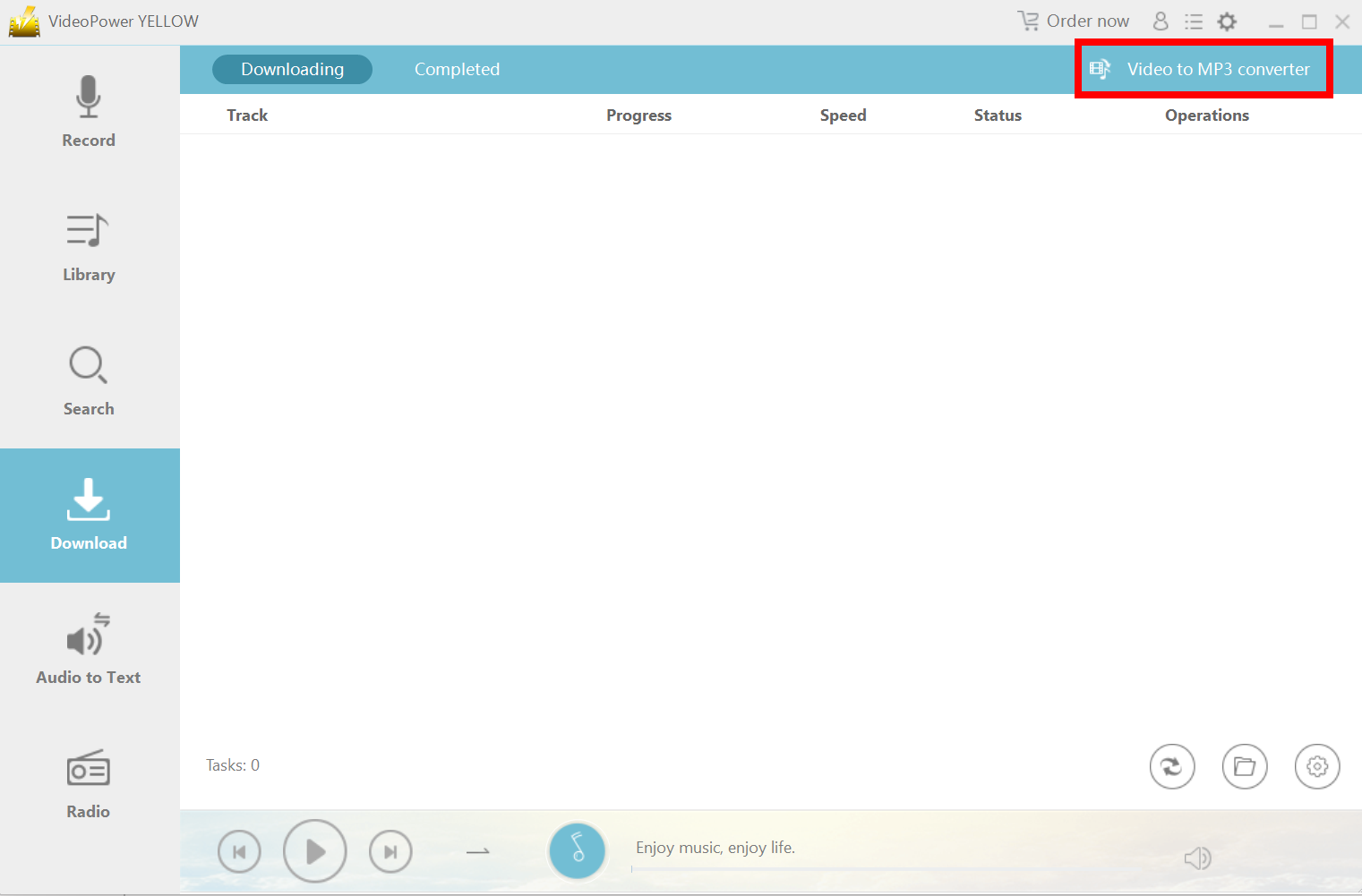 A box will appear where you can paste your video URL. Click "Add Download" to download the video from the link.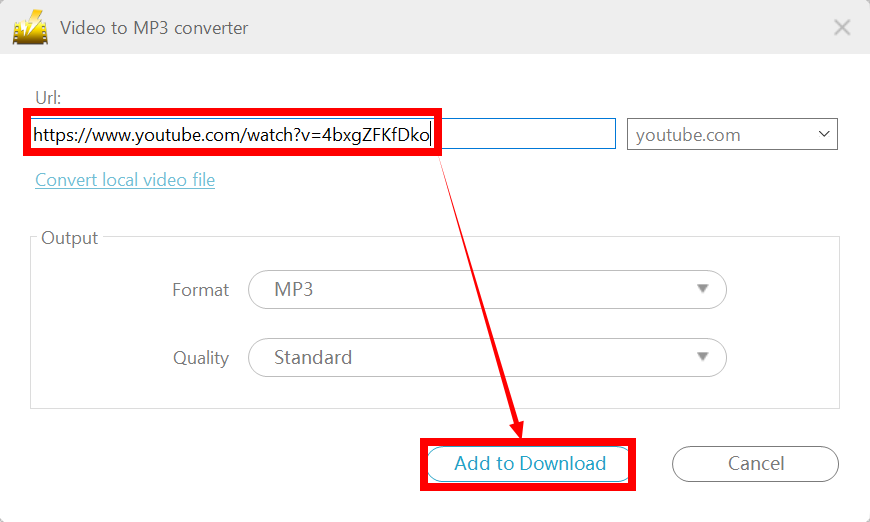 Step 3: Download Music
The download will be displayed in the "Downloading" section. Wait for the download to finish.
Method 2: Record Christian Songs
Step 1: Set The Record Audio Input
Select the "Record" tab in your VideoPower YELLOW. Set audio to system sound to prevent external noise from playing in the background.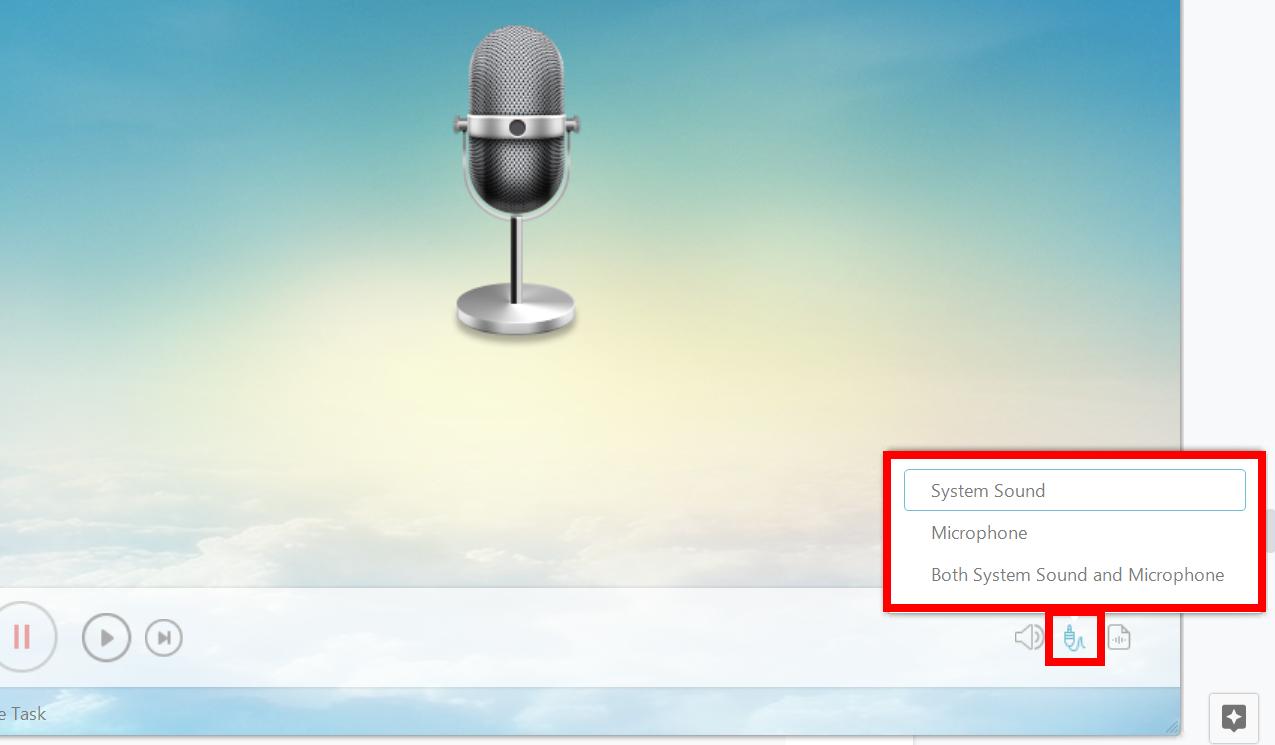 Step 2: Start Recording
On the control panel press the red button to start recording.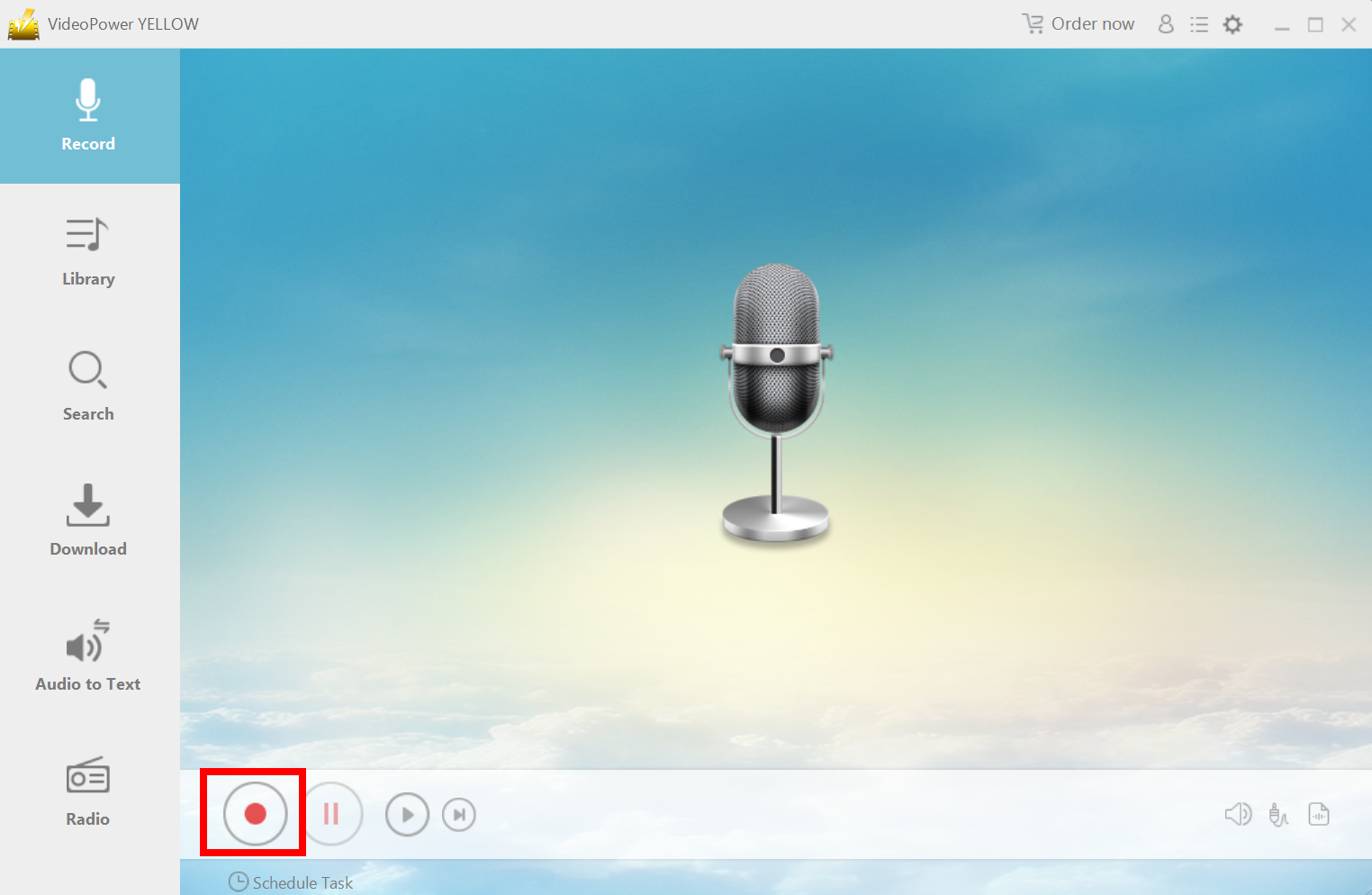 Play the song in the background and let the software capture the tone.
Step 3: The Recording Is Over
You can press the stop button as soon as the music is over. An icon appears in the box and you can click that to open the file location. The software will automatically save the title, artist and album name if it can be detected. Right-click the track to get options to open the location of the file and see where your recording was saved.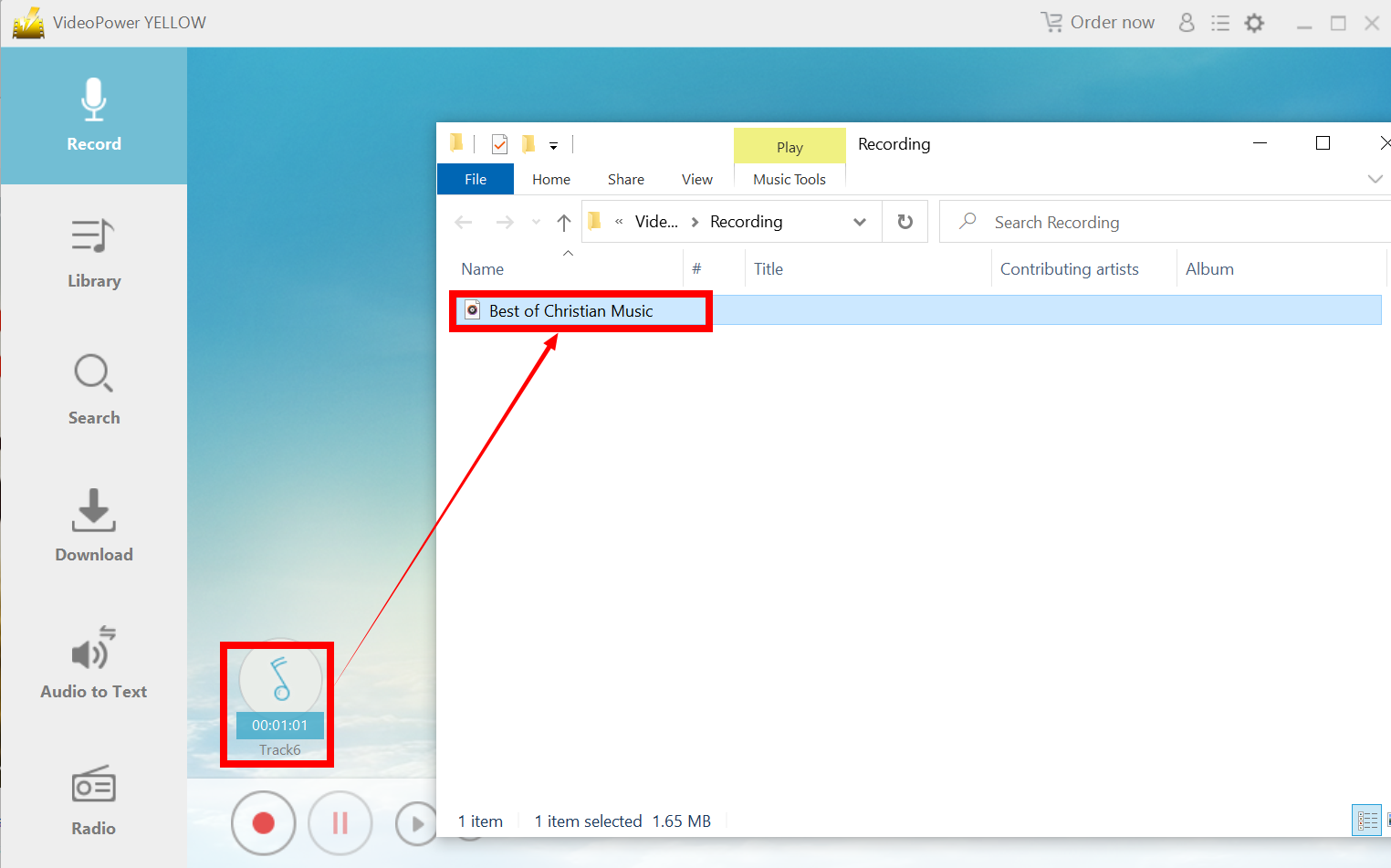 Conclusion
Christian music is a great way to connect with your religion and praise God. The songs can be catchy and easy to remember, but you always have the option to listen to them online. Youtube is a great site to find Christian music, and you can directly download free Christian music from there with VideoPower YELLOW.
ZEUS series can do everything that VideoPower YELLOW can do and more, the interface is almost the same.
Check out NOW! Start easier with more affordable prices!