What is an ID3 Tag Identifier?
The ID3 tag is a metadata container that stores music file information. It usually includes data such as name, year, album, and genre or information that is useful to listeners.
Why Do I Need to Use an ID3 Tagger?
While we are in modern technology, there are many ways to get music. Most people collect songs on their devices or computers. One thing you need to know as a music enthusiast is about using the ID3 tagging tool, it will help you find the song you have collected so easily. It can automatically tag music instead of manually searching for their information one at a time.
What is the Best ID3 Tag Identifier for Spotify?
Spotify is one of the largest and most popular music streaming services, with over 50 million songs and 345 active user-months.
However, the music library on Spotify is not organized Most albums especially those with bonus tracks are split in half and some songs are missing or wrong. Most music lovers prefer to have an organized and good quality album artwork on their local trip. As a solution, some choose to place meta tags. However, it will take a lot of time and effort. A best solution here is to use a third-party tool with the ID3 tags identifier feature like VideoPower YELLOW or ZEUS.
With that, VideoPower YELLOW (will jump to videopower.me) is a highly recommended ID3 tag identifier for the Spotify downloader. It is a multi-functional music downloader and audio recorder. It has a smart feature that automatically captures ID3 music tags including artist information, genres, and albums. Also, it has advanced feature where you can find music through its search engine.
With the Free version of Spotify Downloader, you can download one music at a time and can record up to 1 minute. For unlimited and simultaneous Spotify music downloading, please upgrade to the full version.
You can try to use this Spotify downloader's free trial version by clicking the link below.
ZEUS can do what the VideoPower YELLOW can do and more with an almost similar interface.
Check out NOW! Start easier with more affordable prices!
Record And Use The ID3 Identifier For Spotify
Step 1: Select The Recording Format
Get ready to play the music you want to record through your PC browser and then launch the record function by clicking the "Record" menu from the software interface. Click "Format" to select the desired audio output format.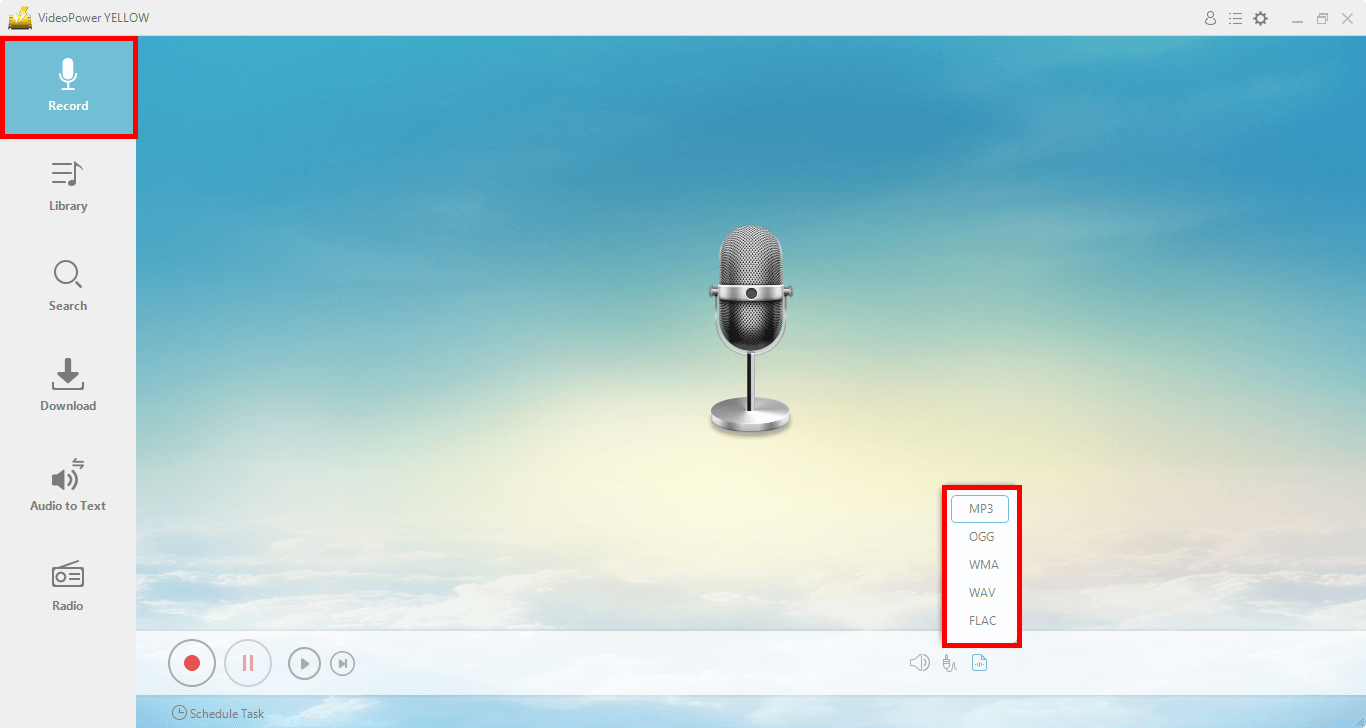 Step 2: Start Recording Music Using ID3 Identifier For Spotify
Open the Spotify website and play the music you want to record.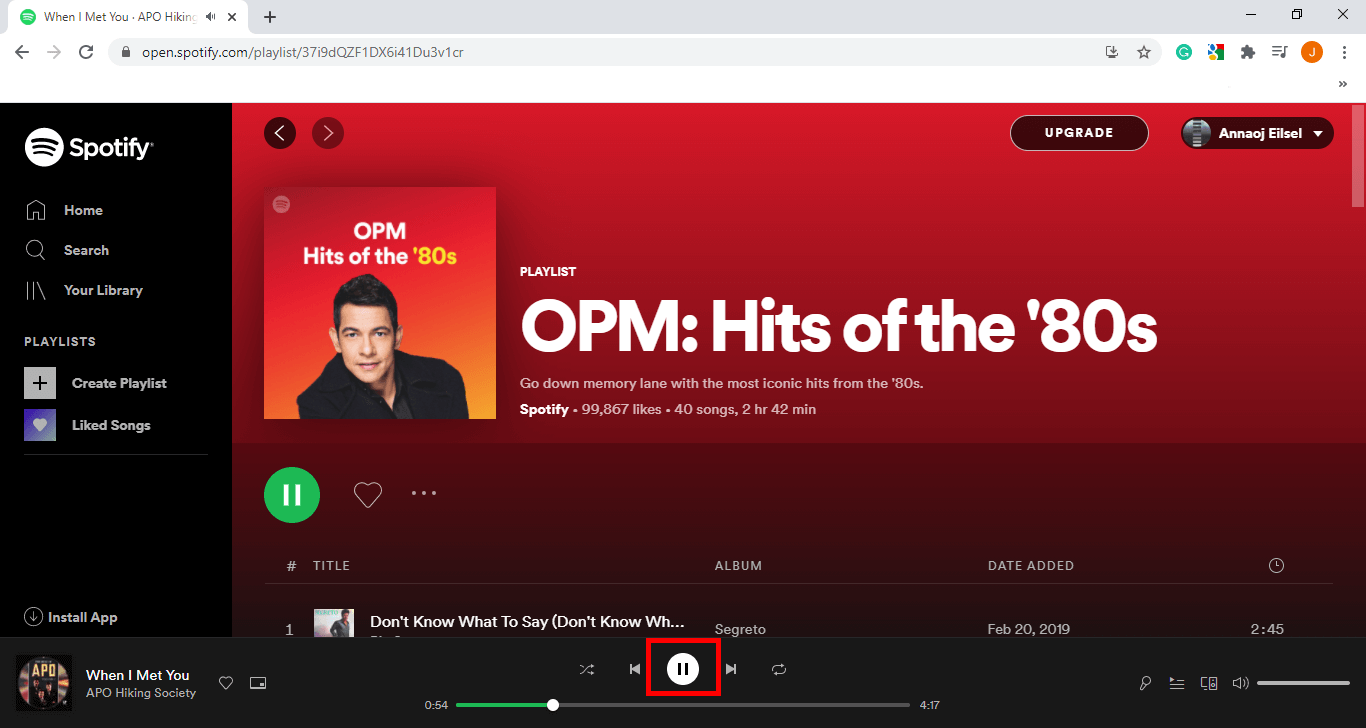 Return to the software and click the "Record" button to start recording.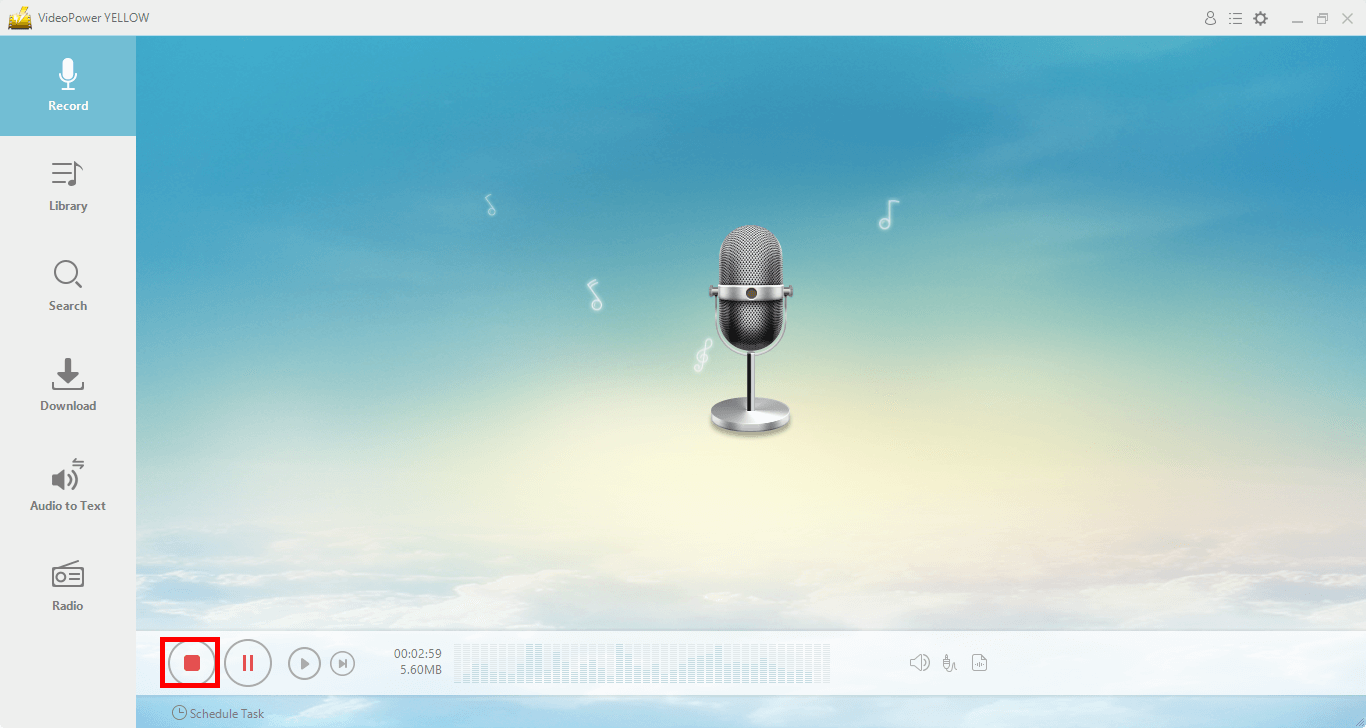 Step 3: Use The ID3 Identifier For Spotify
When the recording is complete, the recorded file will automatically be added to your "Library". The music is automatically visible to the software and placed in its title. Right-click the audio to see more options and click "ID3 Tag Editor."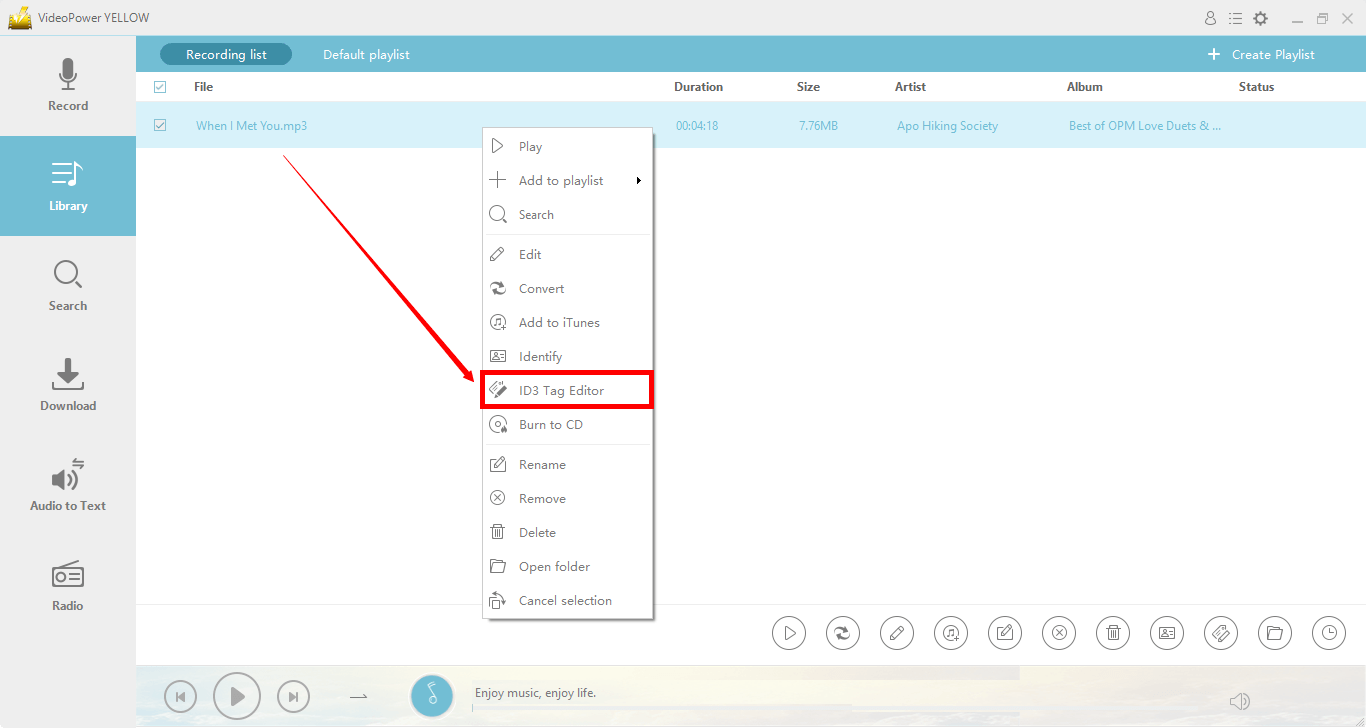 Step 4: Edit ID3 Tag (Optional)
After you open the ID3 Tag Identifier, a pop-up box will appear. All information automatically obtained such as Title, Artists, Album, Genre is displayed.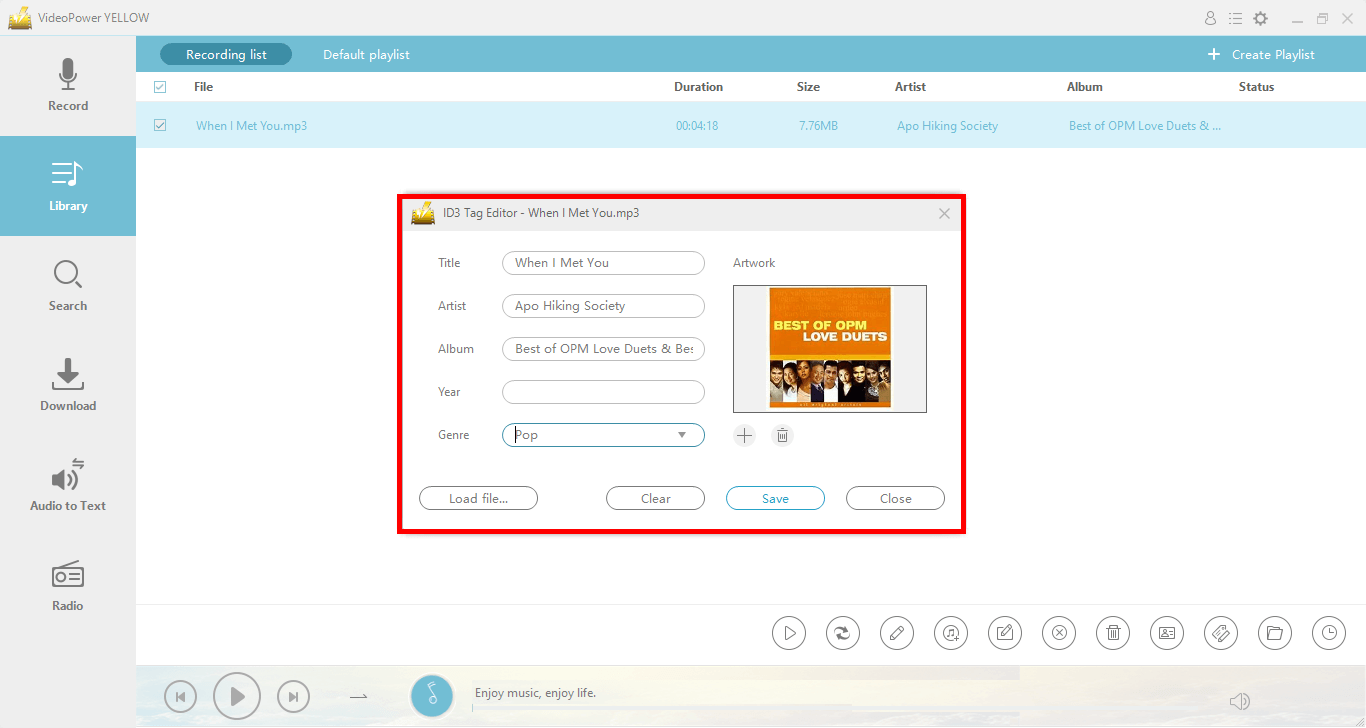 Conclusion
ID3 Tag Identifier is a great feature that helps organize album artwork in no problem way. It also automatically retrieves all the important details of the songs you download from Spotify.
VideoPower YELLOW  is the best ID3 Tag Identifier. It offers advanced feature for saving and downloading music from Spotify. It has a search engine so you can easily find your favorite music. Its recording feature also allows you to choose your preferred format. Also, it can be alternative Songr or download music from various websites like Raaga, Beatport, and more. Moreover, this software does not limit its download and recording function but can also do more through its additional features such as ID3 Tag Identifier, CD Burner, Editor, and Converter.
ZEUS series can do everything that VideoPower YELLOW can do and more, the interface is almost the same.
Check out NOW! Start easier with more affordable prices!