Musical ensemble songs are big numbers in any musical film or stage performance. It usually has the most cast members and extras paired with heavy choreography. In movies, these scenes can take a lot of shots to perfect them, but if it's live musical stage it's not allowed to go wrong because if someone makes a mistake the whole performance can be ruined.
5 Musical Ensemble Songs In Film
1. Time Warp From The Rocky Horror Picture Show
The Rocky Horror Picture Show is a musical comedy horror film released in 1975. The story focuses on a young couple where the car breaks in the rain. They ask for help by trying to find a phone nearby but ended up in a castle.
The castle was occupied by costumed strangers celebrating an annual convention, and they soon met the head of the house, Dr. Frank N. Furter, a mad scientist who is actually a transvestite alien.
The doctor creates a muscle man in their laboratory, and names him Rocky. One of the biggest musical numbers is Time Warp, an up-tempo musical theater ensemble song that can get anyone out of their chairs and dance with zany and fun characters.
2. All That Jazz From Chicago
Chicago is a comedy crime musical in America released in 2002. The story focuses on themes of celebrity, scandal, and corruption in Chicago during the Jazz Age. Velma Kelly performed the All That Jazz in a Chicago theater while her rival Roxie Hart watched her.
During the performance, you can see police preparing to arrest Velma for killing her husband who cheated on her with her sister. A month later, Casely, a man who claimed to have a connection to showbiz, admitted to Roxie that he had tricked her because he wanted to sleep with her.
Angered by this, he is shot dead, and she convinces her husband Amos, to get blamed. But it didn't work, and she was sent to prison. Chicago has a lot of great female musical theatre ensemble songs, but All That Jazz is starting well with the movie and you can see how good Velma is avoiding the police as she finishes the song.
3. Masquerade From The Phantom Of The Opera
The Phantom of the Opera is a musical romance released in 2004. The story is about a masked figure that lurks under the catacombs of the Paris Opera House. She loves an innocent young soprano, Christine Daae.
Phantom dedicates himself to creating a new star by nurturing her talents and by using all the unpleasant techniques to do so. Masquerade takes place near the end of the film, where the group celebrates the reopening of the opera. It is a fantastic set where everyone plays in beautiful costumes and it spreads to the phantom making an appearance.
4. Supercalifragilisticexpialidocious From Mary Poppins
Mary Poppins is a children's musical. Released in 1964, the film shows a man who wants to hire a nanny for his misbehaving children. He called Mary Poppins a pretty mysterious and kind nanny who showed his children how to be kind through fun and song.
One of its musical numbers is Supercalifragilisticexpialidocious, not only is it paired with singing and dancing, but you can also see animated cartoons dancing with her and the kids. This is a fun number that can leave anyone amazed as a kid.
5. America From West Side Story
West Side Story is a musical romance released in 1961. With the remake coming, remember to listen to America. This song features the beauty of living in America while subtly taking jabs at Puerto Rico.
This is a song that puts America on a pedestal performed in a Hispanic style, showing criticism of people who prefer America to their home country. This song is a social commentary on how non-American citizens often put so much beauty in the US image .
Download musical ensemble performances, you can try to use VideoPower RED or ZEUS as downloading tools.
Download from Youtube by using the free trial version VideoPower RED below!
With the free trial version, users are limited to download one video/audio at a time and can record up to 3 mins. To lift all limitations, you can upgrade to the full version.
ZEUS can do what the VideoPower YELLOW can do and more with an almost similar interface.
Check out NOW! Start easier with more affordable prices!
But for this article we will only talk about 5 musical ensembles of movie songs because live performances can be different from a heavily edited movie scene. You can download music ensemble videos with VideoPower RED (will jump to videopower.me) to enjoy works from your favorite actors and actresses.
Method 1: Copy and Paste the URL of Musical Ensemble Songs
Step 1: Copy The Video URL
Using your PC browser, go to Youtube and search for the musical ensemble you want to watch. Copy the video URL.
Step 2: Paste The Copied URL
Launch VideoPower RED and go to the "Download" menu. Click the "Paste URL" button located in the upper left corner.
Step 3: Complete Video Download
When the download is complete, the downloaded file will automatically be moved under the "Completed" tab.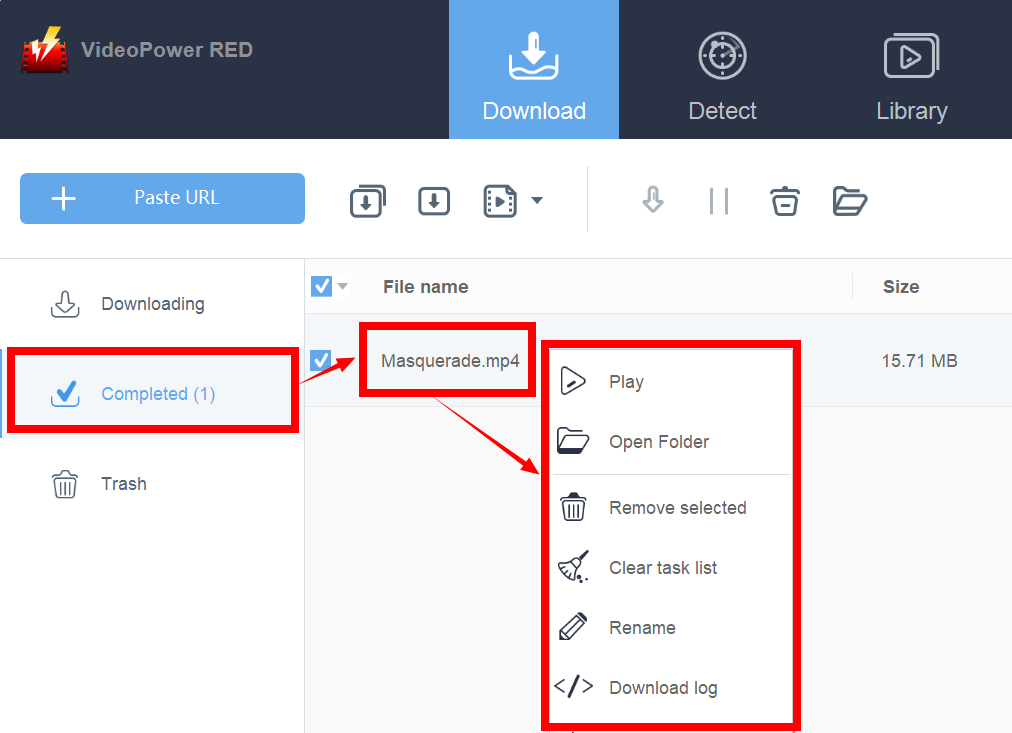 Method 2: Screen Record Musical Ensemble Songs
Step 1: Set Up Recording Area
Open the video you want to record and pause to let it buffer.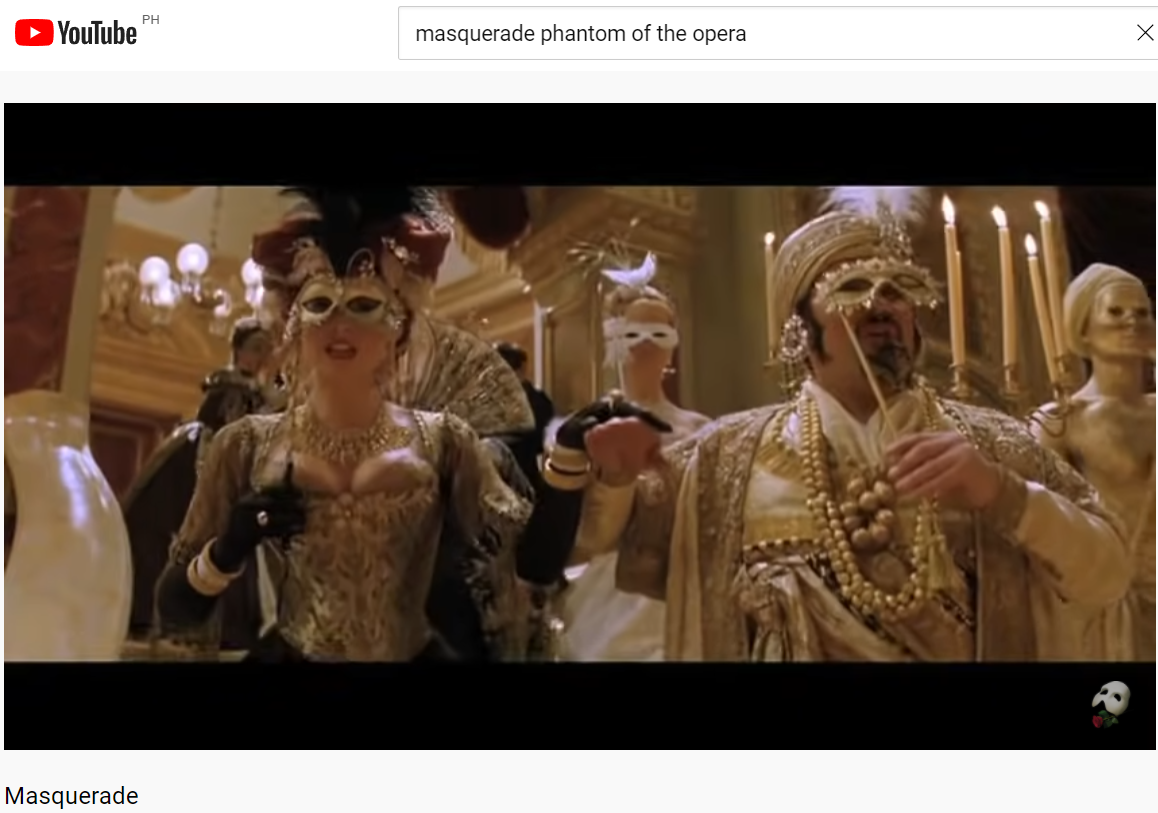 Step 2: Set The Audio Input
Launch VideoPower RED, and go to the "Record" menu. On the audio system button, set the audio to system sound to prevent external noise. You don't need your external microphone to record a video.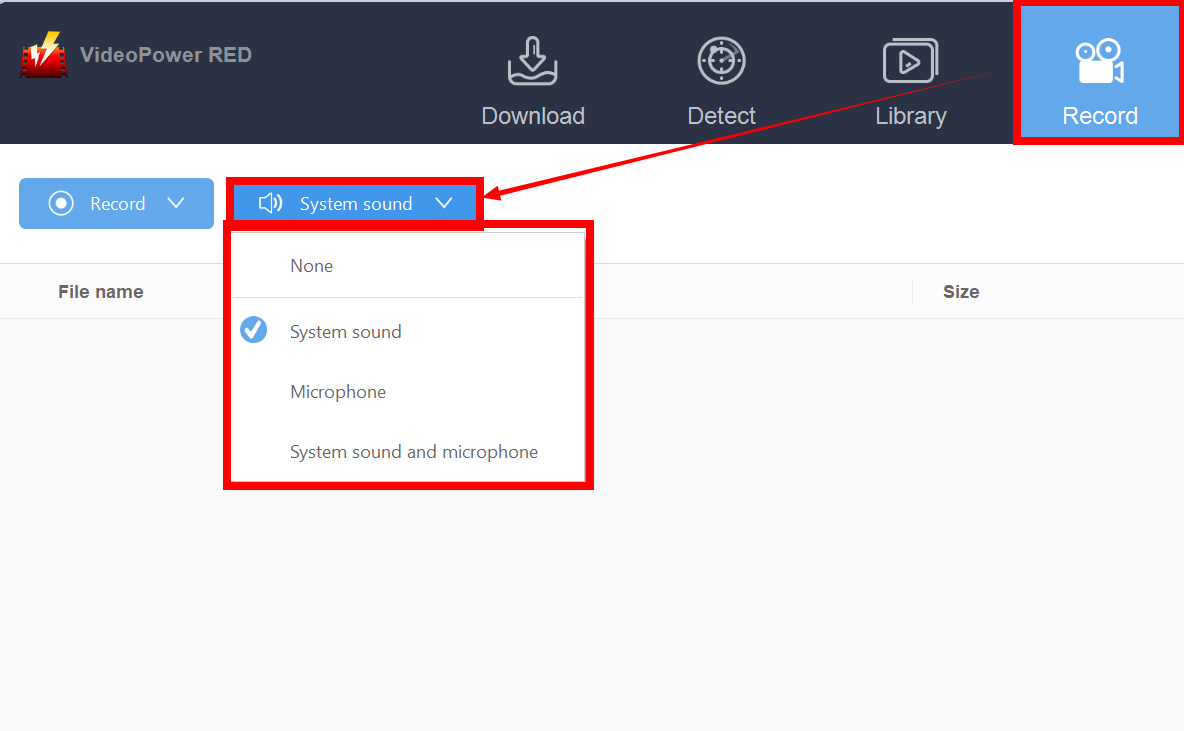 Step 3: Set The Recording Area
With the record button, set it to your preferred type such as region or full screen. Once set you will go straight to the recording feature.
Step 4: Start Recording
A box will appear in front of your screen, press ok and a countdown will start. Make sure your video screen is set to full screen to get everything. A control panel will appear on your screen showing how much you have recorded, it will help you pause and stop recording.
Note: Use Ctrl + Alt + E to display / hide the recording toolbar.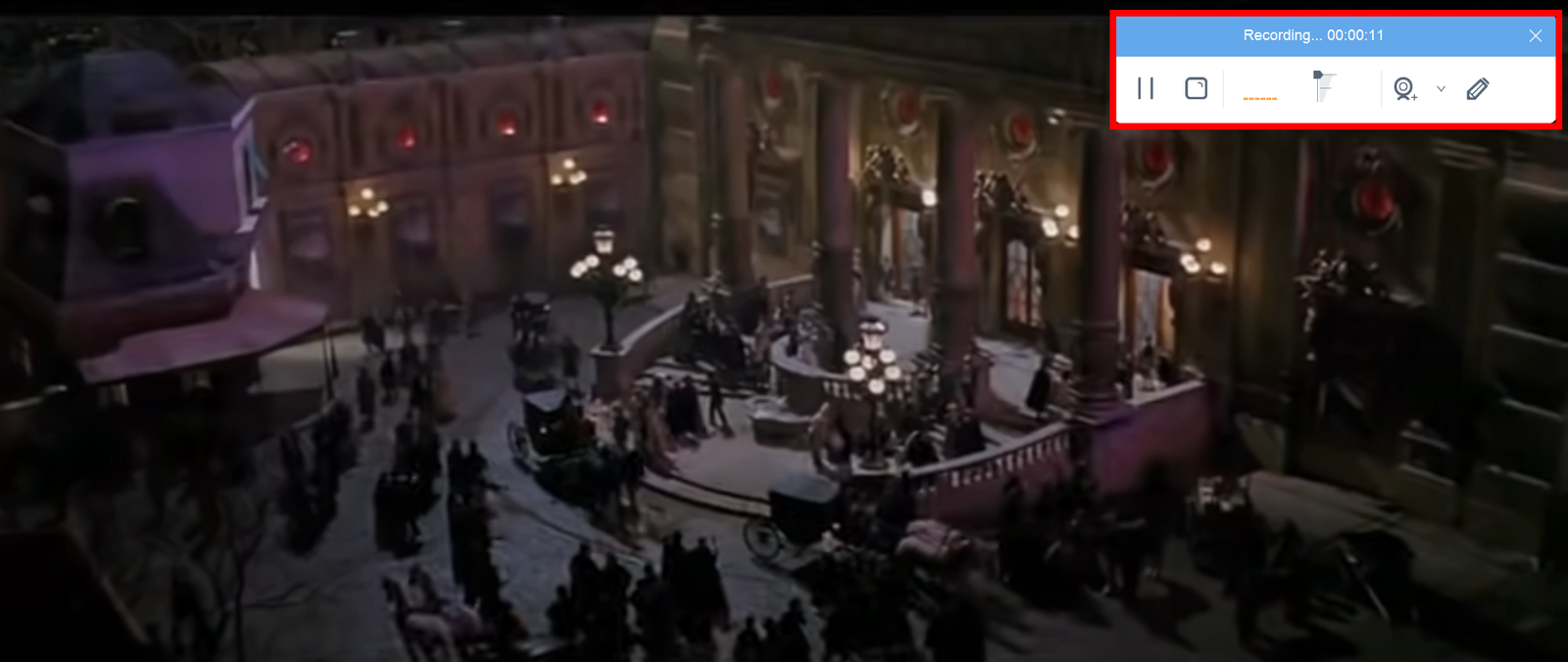 Step 5: The Recording Is Over
Stop recording once the video is over, and you'll see your finished recording on the "Record" menu. Right-click to see options like play, open folder etc.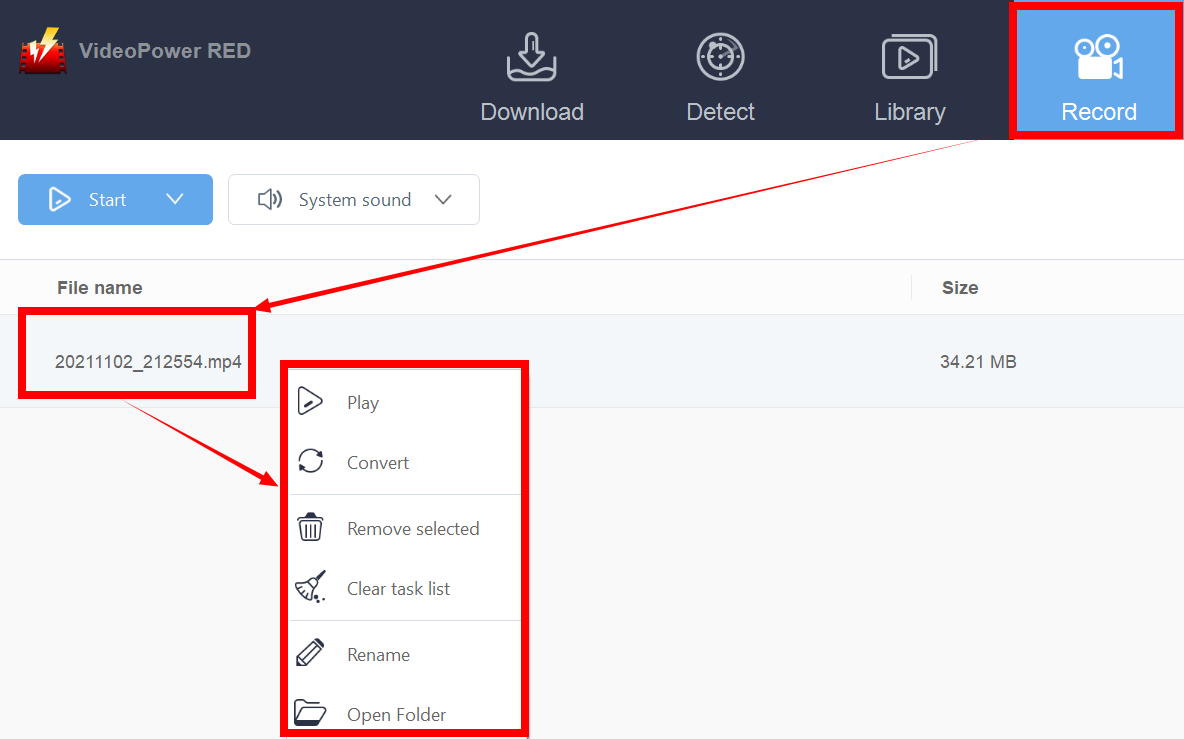 Conclusion
The musical ensemble songs are amazing to watch. It makes you want to sing, dance and perform with the actors. These big musical numbers are fun and fun to watch so why not download musical ensemble songs with VideoPower RED.
VideoPower RED is a video software that you can install on your computer. It allows you to download videos through links or through an embedded browser via auto-detection. The screen recorder and converter allow you to save video files for editing or personal use. Try this video downloader today!
ZEUS series can do everything that VideoPower YELLOW can do and more, the interface is almost the same.
Check out NOW! Start easier with more affordable prices!