Youtube Music is one of the growing music-streaming sites. With various music content to choose from and watch online – many listeners opt to use YouTube for their main music streaming. Nothing is more entertaining than listening to and watching music videos at the same time.
However, there are times or locations when we wish to listen to music from YouTube without having to glance at our phone screen. If you're not subscribed to YouTube Music Premium, then you know you can't have youtube play while using other apps or closing your phone at the same time.
How To Do YouTube Music Download?
Because of these preferences, many users want to download their favorite YouTube Music, be it in an mp3 or video format. Although there are countless free YouTube music downloader apps you can find online, they have limitations. They can only download a few minutes or a few MB size files. But listening to 1 or 2 music is not enough, and sometimes we just want to download a compilation of music. So, better use an alternative tool like the VideoPower YELLOW or ZEUS to do this.
Grab all of your favorite Youtube Music by downloading VideoPower YELLOW trial version below!
The free trial version is limited to downloading one video/audio at a time and can record up to 3 minutes. For downloading multiple videos at once and unlimited recording duration, please upgrade to the full version
ZEUS can do what the VideoPower YELLOW can do and more with an almost similar interface.
Check out NOW! Start easier with more affordable prices!
With VideoPower YELLOW  (will jump to videopower.me), you will have all the methods to grab your favorite YouTube Music. In just a few clicks away, you can grab your favorite music for personal and offline listening. No more worries about whether an hour-long music compilation can be downloaded because this software can handle it!
YouTube Music Download
Step 1: Copy URL
First, open your browser and go to Youtube or www.youtube.com/music to search for your favorite music. Copy the URL from the top search bar of the browser.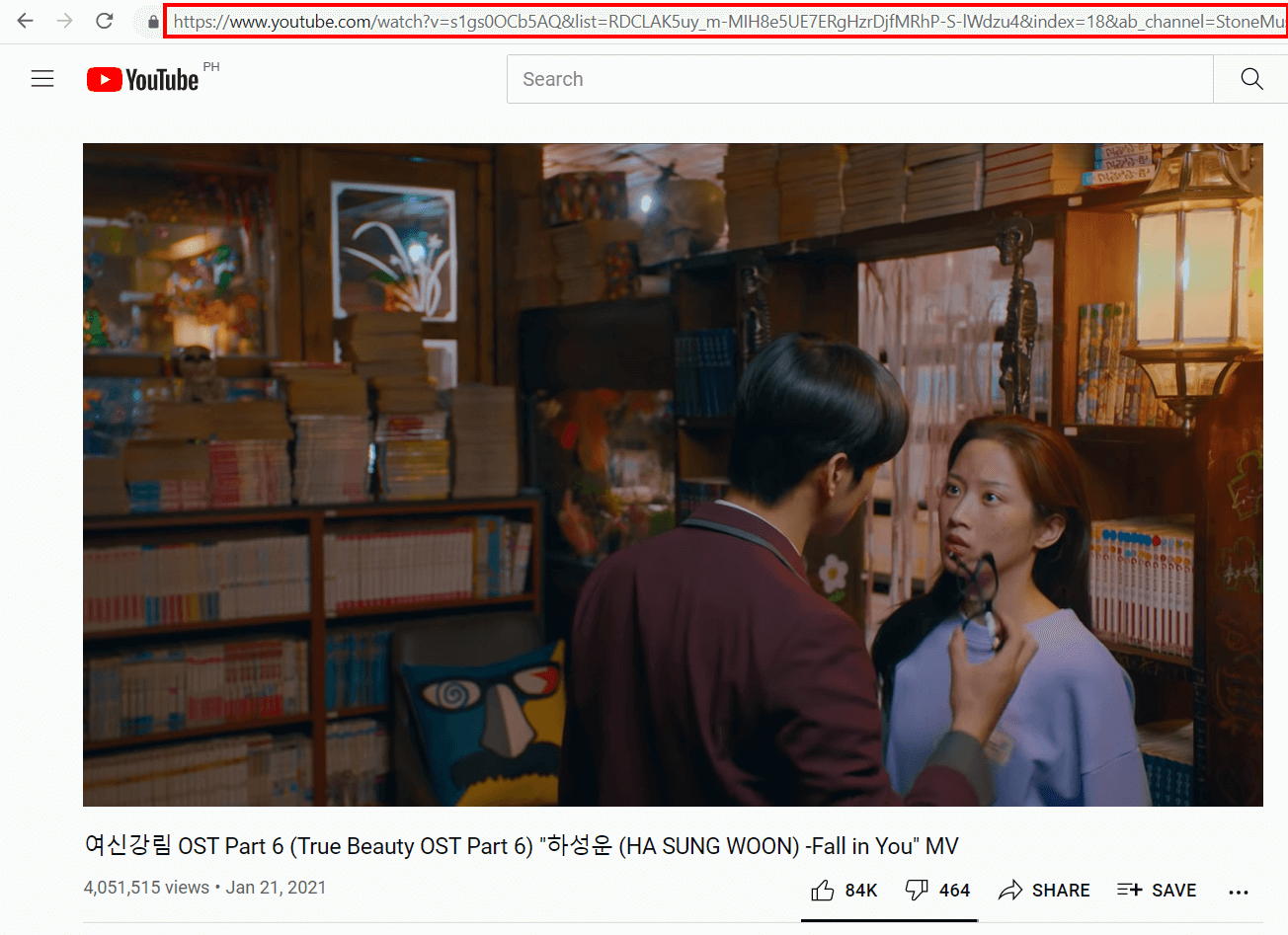 Step 2: Launch VideoPower YELLOW
Launch your VideoPower YELLOW and on the (1) Download Tab, click the (2) Video to Mp3 Converter on the top right side of the software.
(3) Paste the copied URL from the video. Make sure you choose the high-quality download settings and choose your preferred audio file format.
When everything is set for download, click (4) Add to Download to start.
Step 3: Downloading
After this, you will automatically be redirected to the downloading queue. Wait a few minutes until your download is complete.
Step 4: Download is Completed
The download is now complete. You can either double-click to auto play the file using built-in audio player or you can repeat the same process above for more YouTube Music downloads.
You can also save the file into your local storage or devices for offline relaxation and jamming anywhere.
Conclusion
In just a few easy and simple steps, anyone can use VideoPower YELLOW. With its amazing downloading features that can convert files straight into mp3, you won't need another software or programs to use. Because of the great quality music, you can stream on YouTube Music, you also need better software to maintain the music quality.
With VideoPower YELLOW and YouTube Music, you can download, create your own offline playlists, and jam to it anywhere and anytime.
ZEUS series can do everything that VideoPower YELLOW can do and more, the interface is almost the same.
Check out NOW! Start easier with more affordable prices!