Most people nowadays have social media account, especially Facebook. They use this application to communicate with their loved ones and to know about current events across the world. Facebook is an American online social media platform that is owned by Meta Inc. and was started by Mark Zuckerberg with his classmates and roommates in 2004. You may watch some videos and can listen to your favorite music using this application.
With the help of this application, in just a click, you may get in touch again with your long-lost friends or relatives. By checking their profiles or adding them on Facebook, you can make new acquaintances. This well-known application has been updated recently wherein many people join in the hype. Its newest feature allows users to add music to their Bio. Through it, your friends can play your favorite music while looking at your profile page. Amazing right? You can become addicted to your friend's music bio, especially if it's something you've never heard before and wished to download. Then, this page is your ultimate guide on how to save and record Facebook music bio. You can try to use VideoPower YELLOW or ZEUS as downloading tools.
Get this chance now and click the link button below.
This software has a limited trial edition wherein you can download and record for up to one minute. Upgrade it to continue using this software.
ZEUS can do what the VideoPower YELLOW can do and more with an almost similar interface.
Check out NOW! Start easier with more affordable prices!
With the help of VideoPower YELLOW (will jump to videopower.me) it is easy to record music from Facebook Music bios. This software will let you lend its capabilities in the recording. You can also do batch downloading of music using this tool by using its search engine feature. When it comes to music this tool will be your partner in terms of downloading and recording.
3 Steps to Record Music from Facebook Bio?
Step 1: Set the Recording Format you Like
Open the software then click the "record" button. At the right-bottom of the software, click the "Format" icon then choose the recording format you like.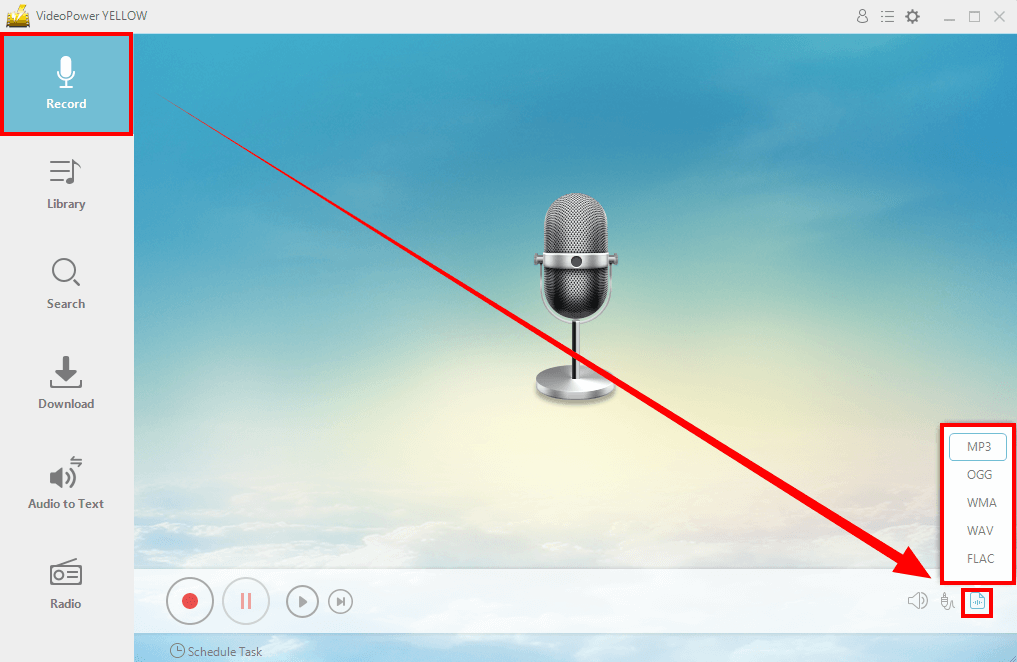 Step 2: Start Recording
To record the music from Facebook bio, click the "record" button of the software then go to the Facebook site that has music on his/her bio. Click the "Play" button of it then the recording will then begin.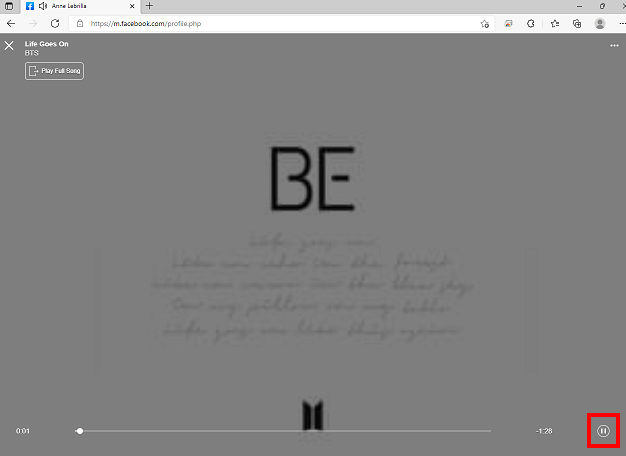 Head back to the software once the recording is complete and click the "Stop" button of the software.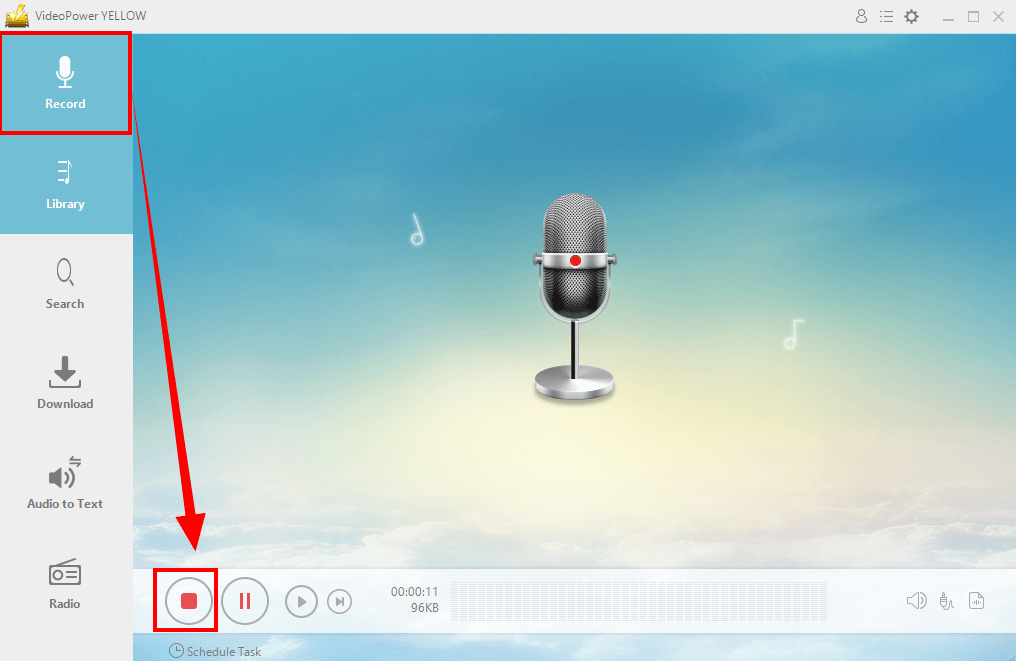 Step 3: Recording Music from Facebook Bio is Completed
Once you click the "Stop" button of the software, the recorded music will then be saved under the "library" section. Right-click the recorded file to see more options.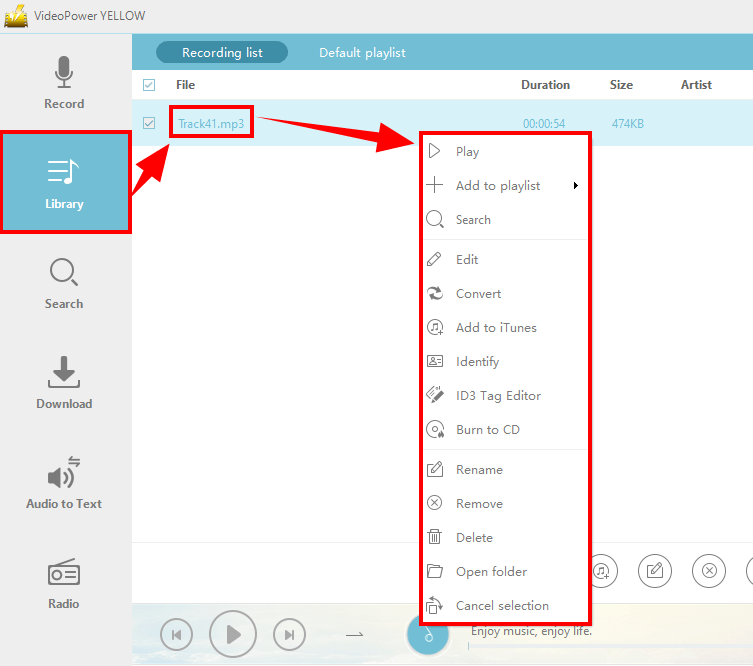 Conclusion
Facebook is really great when it comes to communication, news, listening to music, and even watching clips and movies. However, we should be very alert and be responsible for using this application because others use this to harm people for their own sake. If you ever need help in downloading and recording from Facebook, you better ask for the help of a third-party tool.
Use VideoPower YELLOW to support you in downloading and recording music. This tool is the right tool for you to easily save the latest update of Facebook which is to record music from Facebook music bio. This tool has so much to offer such as batch downloading of music, ID3 tag Identifier, and a lot more. With the use of the ID3 tag identifier, the software will try to identify the music you downloaded or recorded and once it is identified, it will replaced the file name on its original track accordingly.
ZEUS series can do everything that VideoPower YELLOW can do and more, the interface is almost the same.
Check out NOW! Start easier with more affordable prices!