The Free Music Archive or FMA is a music streaming website that follows the goal of providing free access to all new music. It reaches nearly 10 million visitors each month downloading songs, sharing, and remixing music for personal and professional use. What it does to other websites is that all the songs on their site are selected by one of their audio curators. It has a variety of categories you can explore including Curators, Genres, Charts, For a musician, etc.
Free Music Archives allows downloading music without signing in, however, the term FREE does not mean that you are free to use the songs without any conditions. Most songs licensed under Creative Commons Licenses mean that music is protected by copyright. If you want to organize your music and create your own playlist, you need to sign in to use this feature. If you are uncomfortable with it, another option is to record FMA music with tools like VideoPower YELLOW or ZEUS.
You can try to use this FMA downloader's free trial version by clicking the link below.
With the Free version of FMA Downloader, you can download one music at a time and can record up to 1 minute. For unlimited and simultaneous FMA music downloading, please upgrade to the full version.
ZEUS can do what the VideoPower YELLOW can do and more with an almost similar interface.
Check out NOW! Start easier with more affordable prices!
That's when VideoPower YELLOW (will jump to videopower.me) is coming to help you. It is a multi-functional music downloader and audio recorder. It has a smart feature that automatically captures ID3 music tags including artist information, genres, and albums. Also, it has advanced feature where you can find music through its search engine.
How To Record FMA Music
Step 1: Select The Recording Format For Record FMA Music
Get ready to play the music you want to record through your PC browser and then launch the record function by clicking the "Record" menu from the software interface. Click "Format" to select "MP3".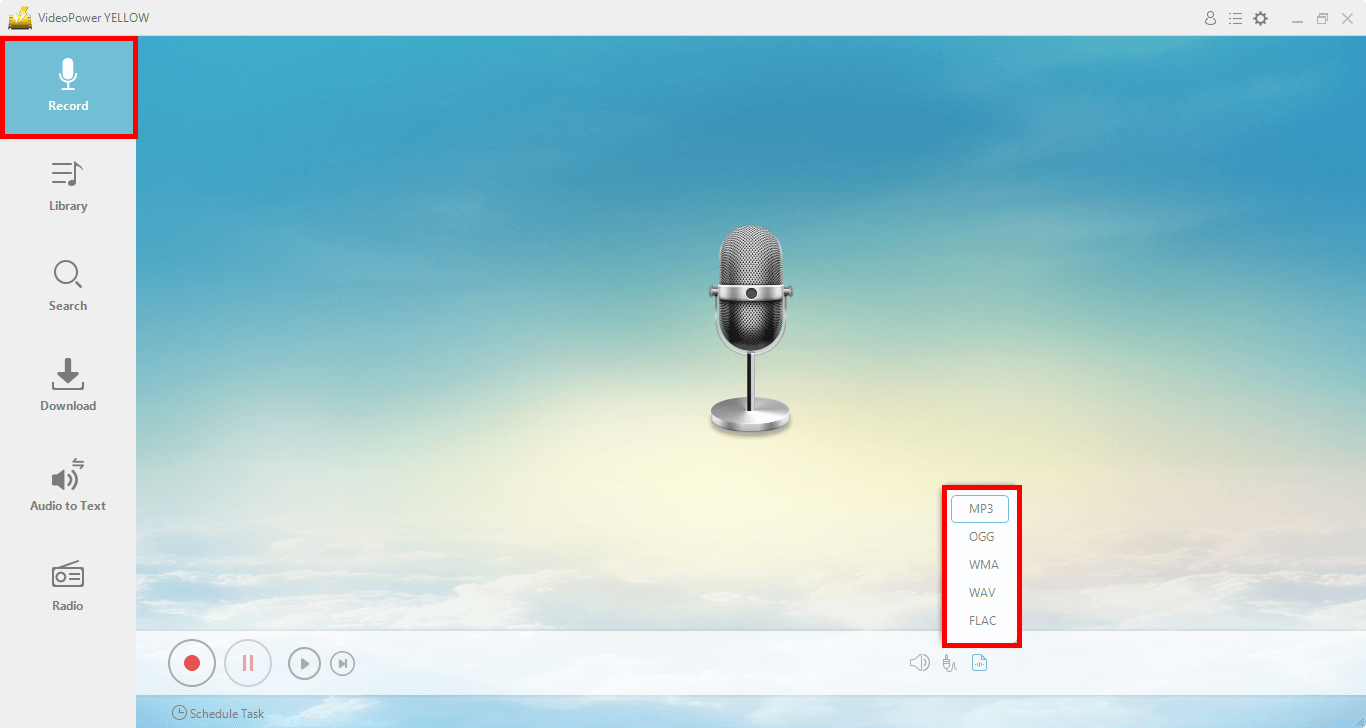 Step 2: Start Recording FMA Music
Click the "record" software button to start recording. Then, open the Free Music Archive website and play the music you want to record. The recording is about to begin.
Return to the software and click the "Stop" button to finish the recording.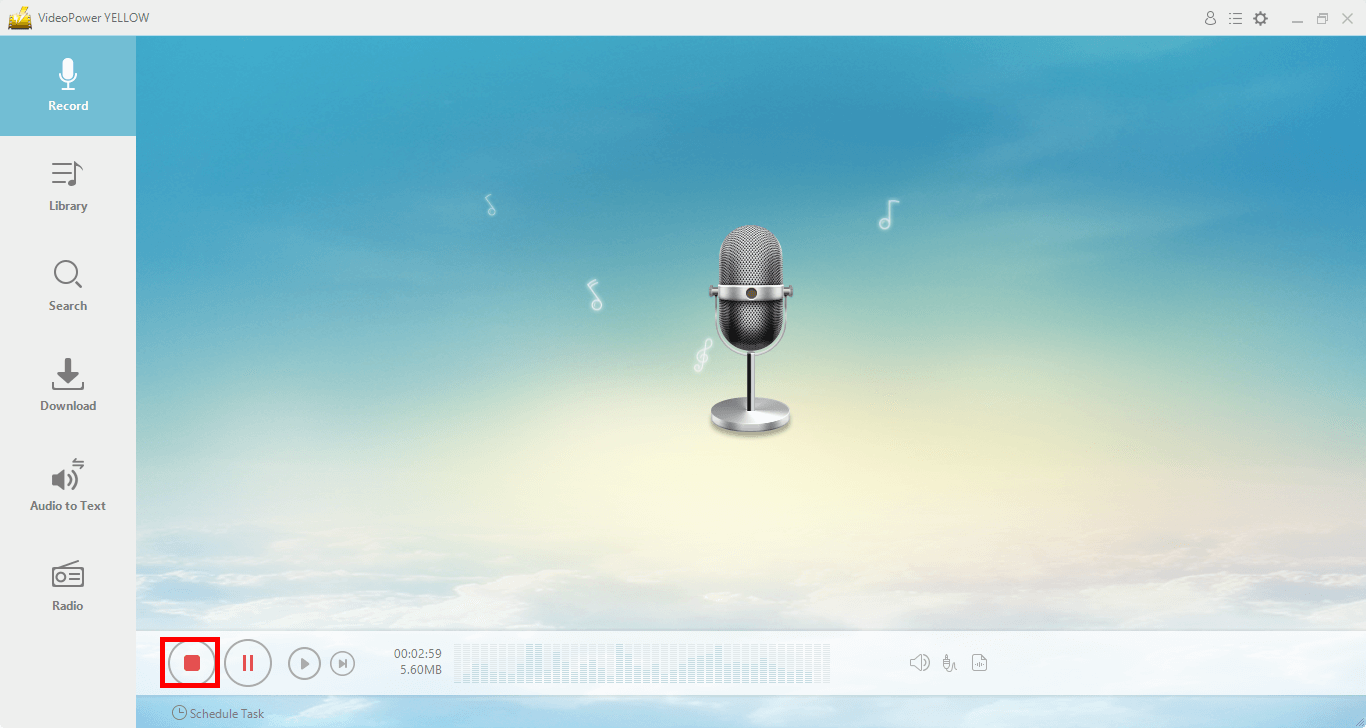 Step 3: Play The Recorded FMA Song
When the recording is complete, the recorded file will automatically be added to your "Library". The music is automatically visible to the software and placed in its title. Right-click audio to see more available options such as Play, Add to playlist, Edit, Convert, ID3 Tag Editor, Burn to CD, etc.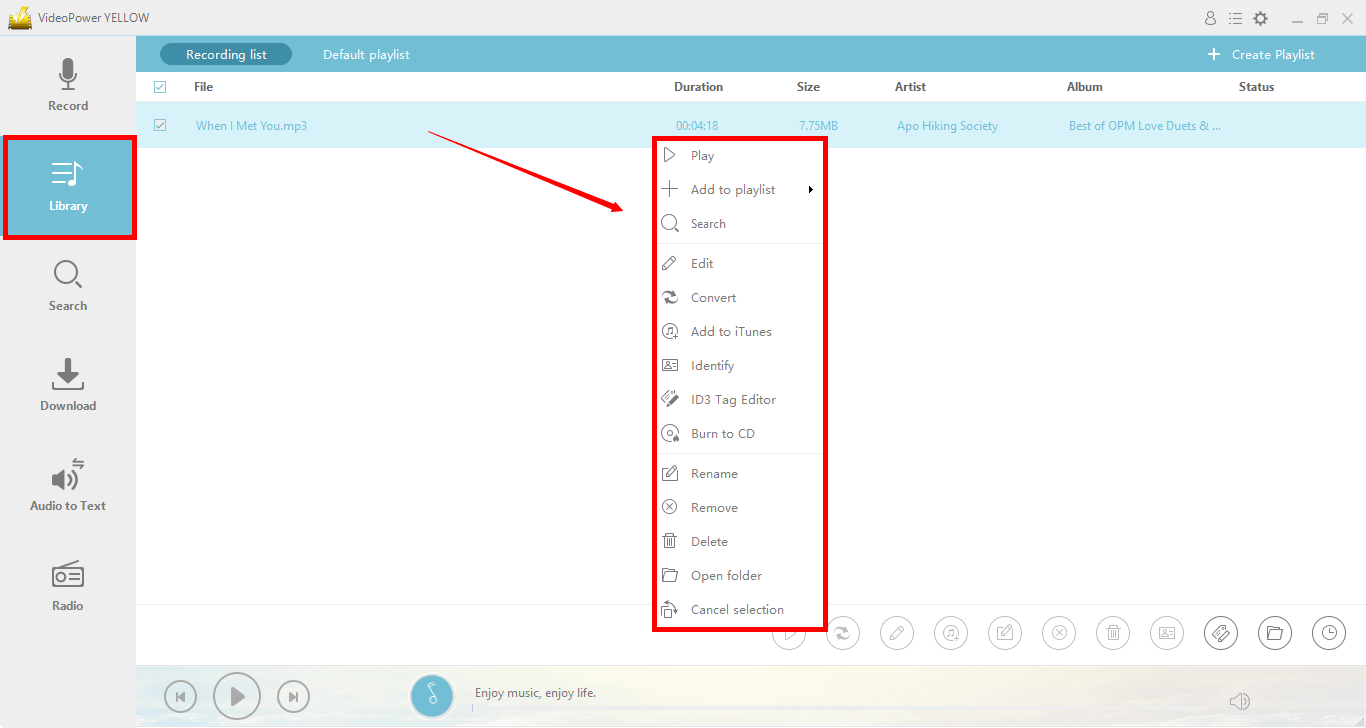 Conclusion
FMA is the best destination for downloading music for free. However, keep in mind that not all songs are freely available without any conditions. So, if you want to organize a song from FMA, another great way is to record FMA music.
If you want to record FMA songs, VideoPower YELLOW  will help you. It offers advanced features to record music from FMA. It has a search engine so you can easily find your favorite music. Its recording feature also allows you to choose your preferred format. Also, it can download music from TubeChop, Raaga, Beatport, and more. Moreover, this software does not limit its download and recording function but can also do more through its additional features such as ID3 Tag Identifier, CD Burner, Editor, and Converter.
ZEUS series can do everything that VideoPower YELLOW can do and more, the interface is almost the same.
Check out NOW! Start easier with more affordable prices!
record FMA, record from FMA freeware, how to record FMA songs, how to record music from FMA to computer