LiveStyle is the owner of
Beatport, an electronic online music shop. If you enjoy electronic music, then Beatport is the place for you! There are over 36 million users, 11 million selected tones, and 465 thousand DJ customers on the platform. It brings DJs, producers, and fans together in a unique community.
The site offers a wide range of categories to explore, including Genres, DJ Leaderboards, DJ Apps, Beatportal, and Loopcloud. The songs are classified according to genres such as Drum & Bass, DJ Tools, Big Room, and House. To find the latest uploaded songs, top 10, featuring charts, and popular selections from Beatport, be sure to visit the Beatport homepage. Beatport music streaming is free, but if you want to download and use them without limitation, you will have to pay for each song. Another great way is to use a third-party tool such as VideoPower YELLOW or ZEUS to save your Beatport converter MP3 music.
Download the free trial version by clicking the button below!
Through the free trial version, you record any songs you want up to 1-minute duration.
If you want to get access to unlimited recording duration, please upgrade to the full version.
ZEUS can do what the VideoPower YELLOW can do and more with an almost similar interface.
Check out NOW! Start easier with more affordable prices!
The VideoPower YELLOW (will jump to videopower.me) is an application that will surely help you download music in the most efficient way. This is ideal because it is easier to maneuver by simply finding music in the search engine. Unlike other download websites, automatically downloaded music can automatically name your file along with ID3 tags of music title, album, and artist information.
How To Save And Record Beatport Music
Step 1: Select The Recording Format To Save Beatport Music
Before you start recording, go to the "Record" tab and click the "Format" icon below. Then a list of supported formats will be dropped, select the appropriate output format for your recordings.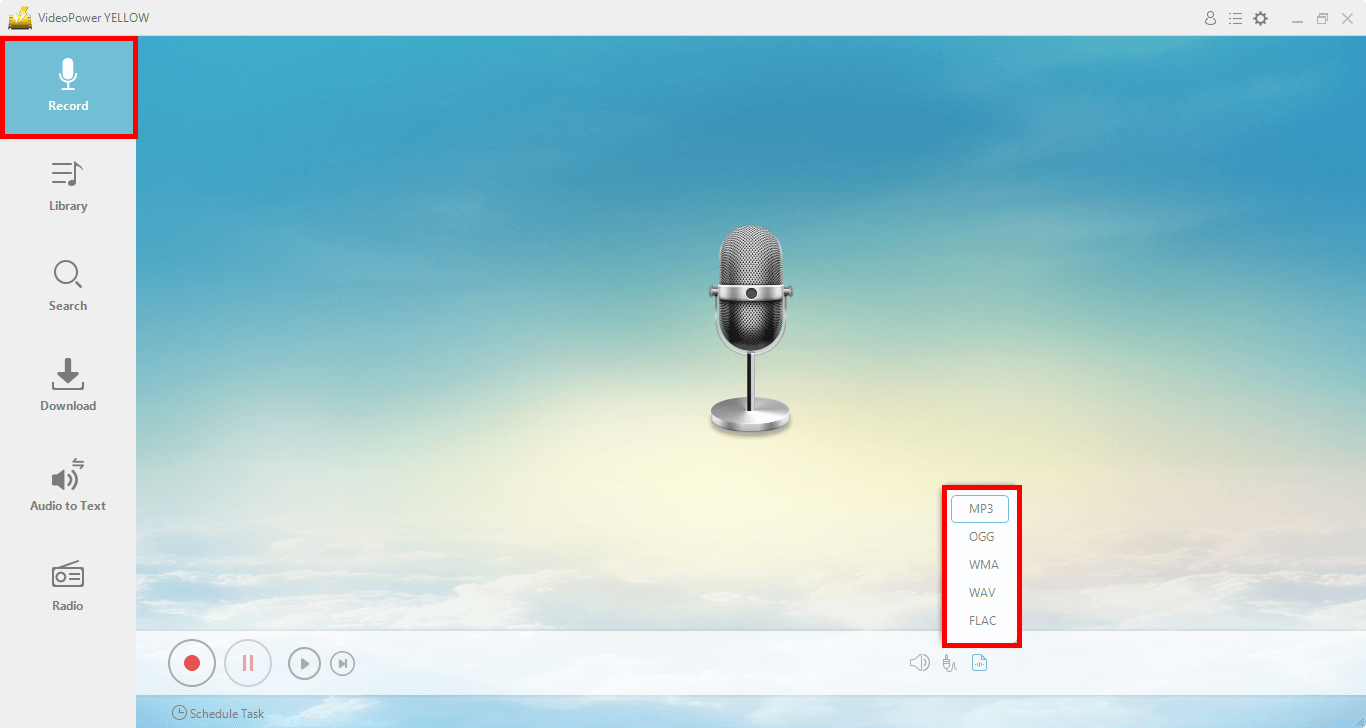 Step 2: Start Recording To Save Beatport Music
To start recording, simply click the "Record" button under the "List" tab then head to your Beatport music and play it. The software will then begin recording music playing.
To finish the recording, simply return to the software and click the "Stop" button.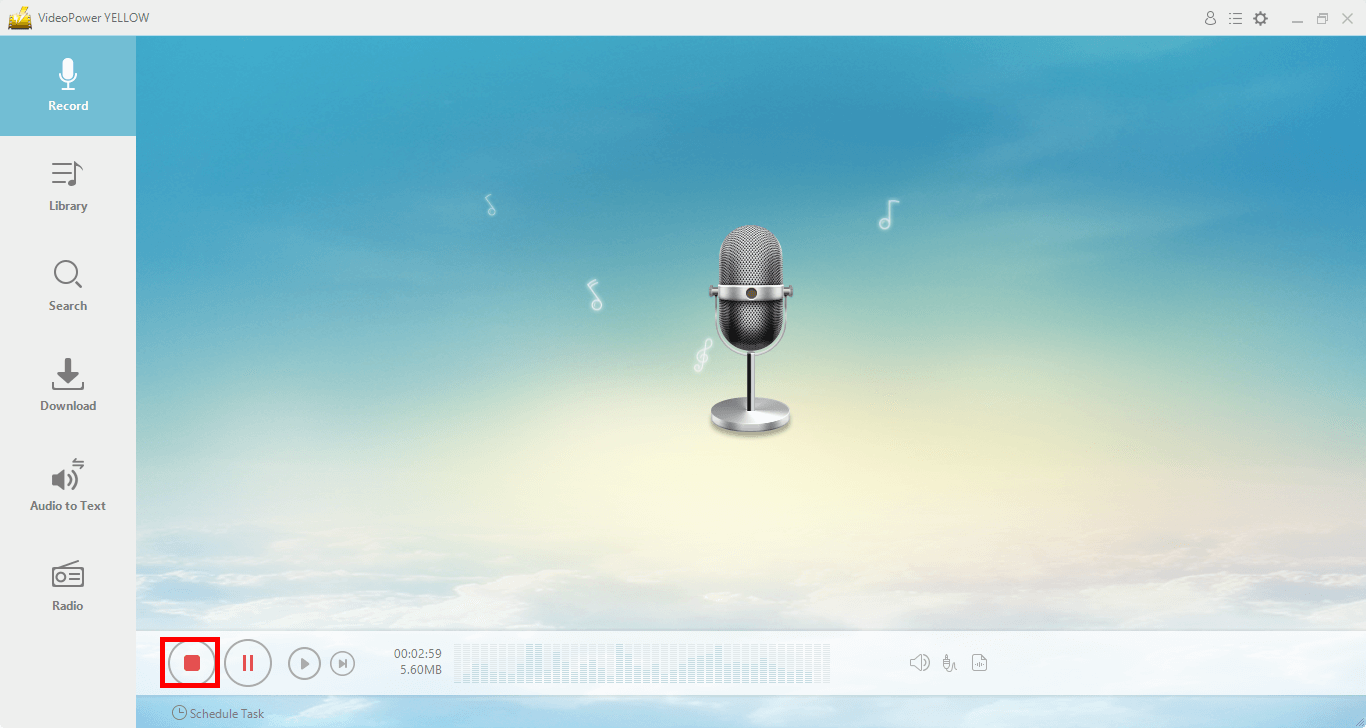 Step 3: Listen To Beatport Music You Recorded
When the recording is complete, it will automatically be added to your "Library". By clicking on the recorded file, you will find other options such as Play, Add to Playlist, Edit, Convert, and more.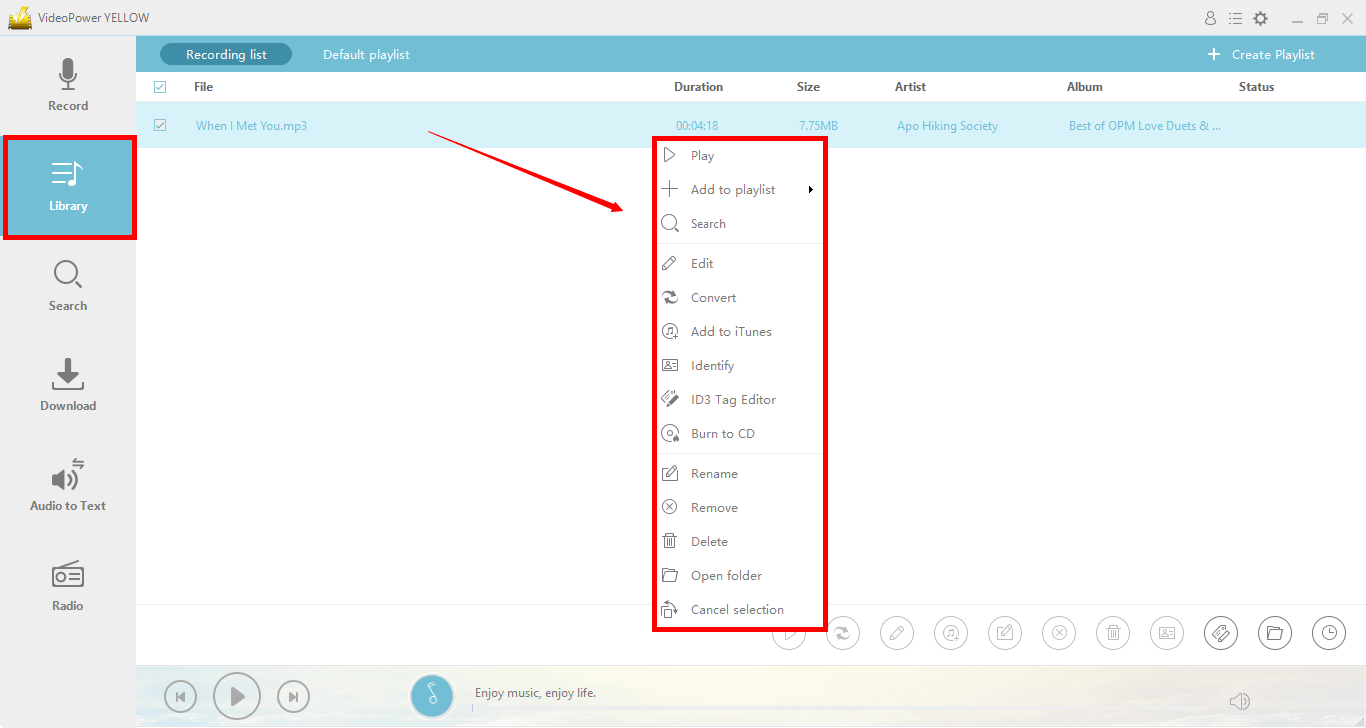 Conclusion
Nothing compares to the greatness of Beatport Music. It has a lot to offer because genres are often available. Listening to music rose to another level because of this.
To save Beatport converter MP3 Music, VideoPower YELLOW, is really useful because it provides a better experience through its advanced features. It has search engines so you can easily find music, providing ID3 tags to identify the song you want to hear.
ZEUS series can do everything that VideoPower YELLOW can do and more, the interface is almost the same.
Check out NOW! Start easier with more affordable prices!
beatport music downloader beatport downloader windows beatport converter mp3 beatport downloader beatport 日本語 beatport downloader online