Musical instruments are currently trending on YouTube. Different contents such as LoFi beats, background musical instruments, and the revival of classical music are now the go-to music of those who want concentration. According to research, listening to musical instruments or background music can help relax the brain. Listening to the right kind of music can also increase concentration, improve focus, and also improve cognitive performance.
Musical Instruments Download MP3
Musical instrument downloads such as LoFi beats, chill-hop music, and ambience music are easy to find on YouTube. There are lots of content available for free streaming. However, even though there are multiple FREE youtube downloaders online, they cannot download lengthy ones. They have a few minutes and size limitations. So, searching for musical instruments to download in mp3 can be quite a hassle.
You can also try to to use VideoPower YELLOW or ZEUS as downloading tools.
Grab all of your favorite soothing and relaxing music downloads on Youtube by downloading VideoPower YELLOW trial version below!
The free trial version is limited to downloading one video/audio at a time and can record up to 3 minutes. For downloading multiple videos at once and unlimited recording duration, please upgrade to the full version
ZEUS can do what the VideoPower YELLOW can do and more with an almost similar interface.
Check out NOW! Start easier with more affordable prices!
With VideoPower YELLOW (will jump to videopower.me), you will never have to face these kinds of restrictions. By using the software, you can easily download any musical instruments or background music on youtube no matter how long they are.
Method 1: Musical Instruments Download
Step 1: Copy URL
First, go to YouTube and search for any background music you want such as chill-hop, ambiance music or even classical music. Click the video you want to download and copy the URL from the top search bar.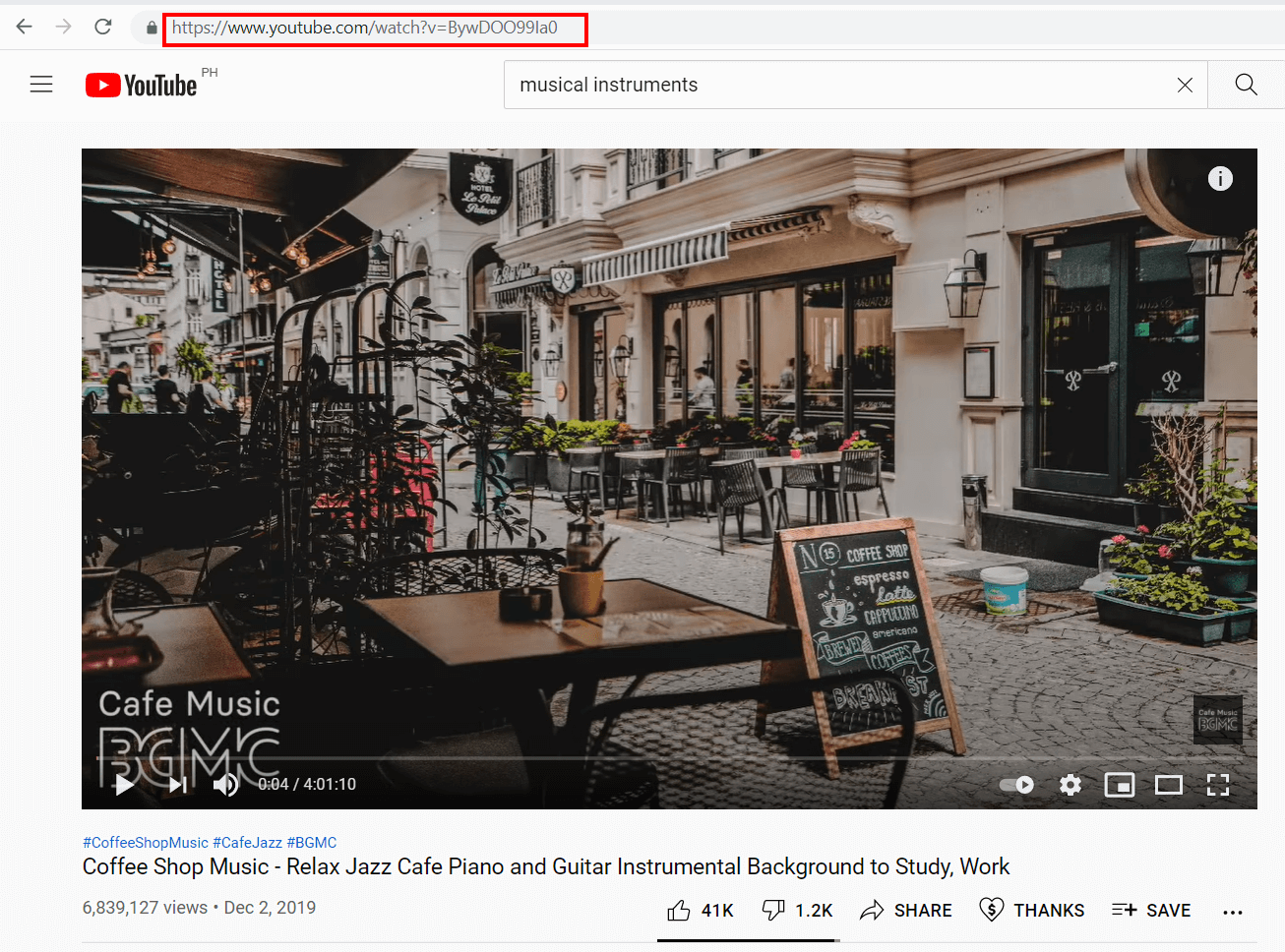 Step 2: Launch VideoPower YELLOW
Launch your VideoPower YELLOW and on the (1) Download Tab, click the (2) Video to Mp3 Converter on the top right side of the software.
(3) Paste the copied URL from the video. Make sure you choose the high-quality download settings and choose your preferred audio file format.
When everything is set for download, click (4) Add to Download to start.

Step 3: Downloading
After this, you will automatically be redirected to the downloading queue. Wait a few minutes until your download is complete.

Step 4: Download Complete
The download is now complete. You can either double-click to auto play the file using built-in audio player or you can repeat the same process above for more relaxation music downloads.
You can also save the file into your local storage or devices for offline relaxation and jamming anywhere.
Method 2: Musical Instruments Record
Step 1: Launch VideoPower YELLOW
To start audio recording, launch VideoPower YELLOW. On the recording tab, click the recording button to start.
Step 2: Play The Music
Immediately go back to your browser and play the music you want to record. Make sure that there is no other app or sound playing on your browser and computer.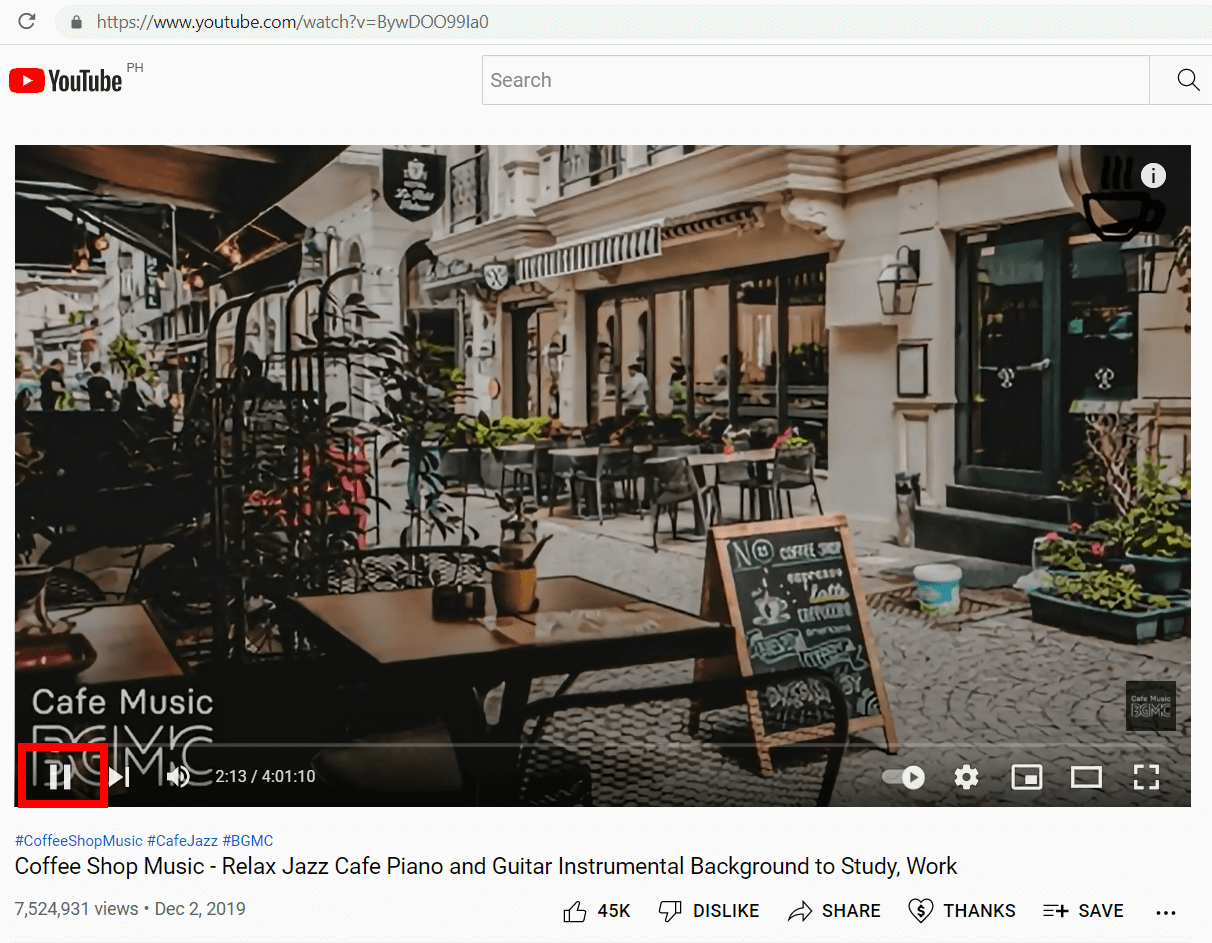 Step 3: Download Complete
When the music is done or you want to finish your audio recording, simply click the Stop button from the recording tab. Once done, you're saved and recorded audio file is located at the "Library" section of the app. Right-click on the recorded audio file to toggle other tasks.

Conclusion
In just a few simple steps, any musical instruments download sounds is now possible. You don't have to worry about how long the content is or how big the file is. By using VideoPower YELLOW , you have unlimited downloading capabilities to do musical instrument download.
Be it for relaxation, concentration, studying or even just wanting to sleep better – soft music such as lofi beats, musical instruments, background music and classical music are the best options.
ZEUS series can do everything that VideoPower YELLOW can do and more, the interface is almost the same.
Check out NOW! Start easier with more affordable prices!