Daniel Marhely was the first to develop the version of Deezer in 2006. He wants to give unlimited music to those people who love listening to music. Unfortunately, it was closed because of copyright infringement but it was reopened in 2007 where they have an agreement to pay copyright holders with revenue from advertising on the site. As of 2019, Deezer has 73 Million licensed tracks with over 30,000 radio channels, 100 Million Playlists, 16 Million Monthly Active Users, and 7 Million paid subscribers. You cannot blame them for subscribing to this site, because it is really indeed a good destination to listen to your favorite music. It has a high-quality sound and a lot of music to play with.
Unfortunately, you must upgrade to their premium package before you may download their music. However, once your subscription is over, you need to pay to keep listening to Deezer songs. Luckily, you can download from Deezer with VideoPower YELLOW or ZEUS BUNDLE.
Try its free trial version below!
The free trial edition of Deezer Music can let you download one song and record up to one minute. Upgrade for unlimited downloading.
ZEUS can do what the VideoPower YELLOW can do and more with an almost similar interface.
Check out NOW! Start easier with more affordable prices!
Thankfully, VideoPower YELLOW (will jump to videopower.me) will play a part for you to be able to download from Deezer without a subscription. This tool is an alternative way to download Deezer tracks to mp3. It is a multifunctional music downloader and sound recorder. It has advanced technology that allows it to extract ID3 labels from music automatically, including title, genres, album, artist, and so on.
Method In Recording to Download from Deezer
Step 1: Pick the Suitable Recording Format
Open your PC browser then launch to the Deezer website. On its search bar, type the title of your favorite music you want to record. Then, prepare it for recording. Immediately go over to the software and you may see a selection of the format you like once you click on the "Record" button of the software. Just click the "Format" button to choose your preferred recording format.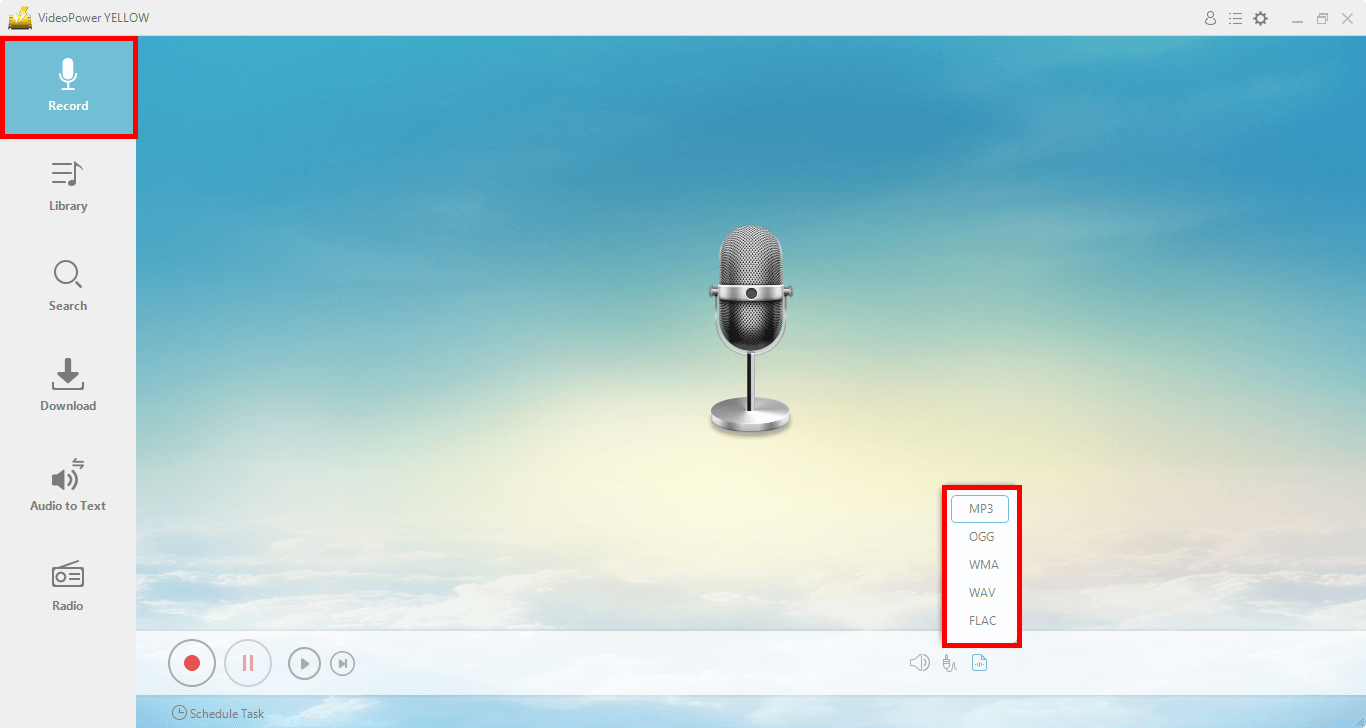 Step 2: Begin Recording your Deezer Music
After choosing the recording format you like, go to the software and click the "Record" button to start recording. Head over to the Deezer website and click the "Play" button of your song.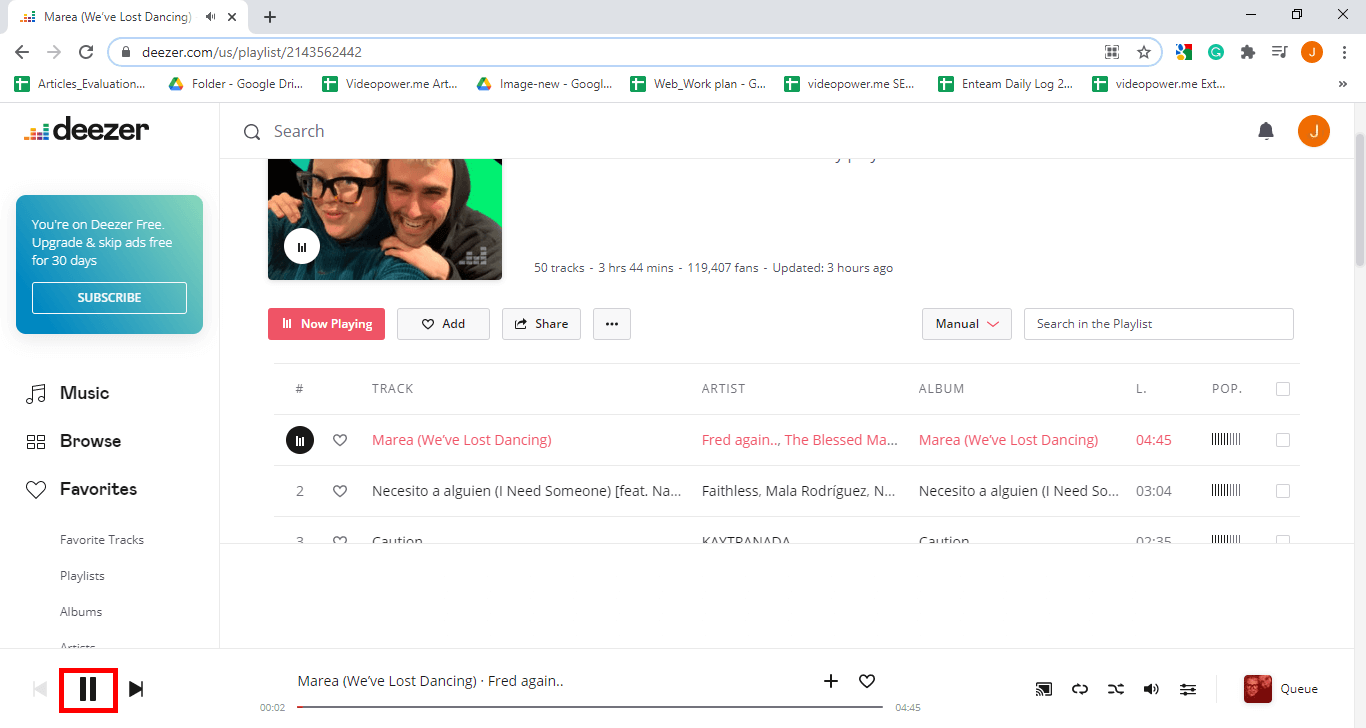 Return immediately to the website and click the "Record" button once more if you want to "pause or stop" your recording.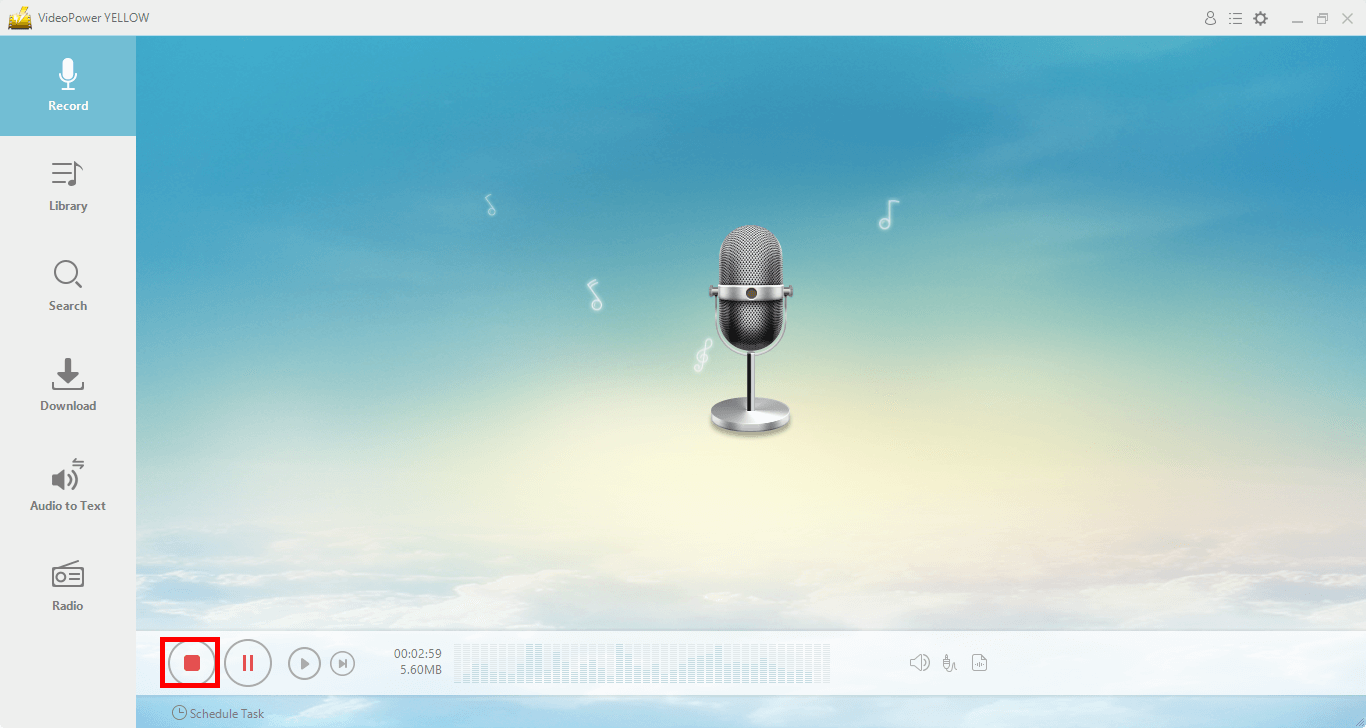 Step 3: Enjoy Listening to your Recorded Deezer Music
Once the recording is finished, the file will be transferred to your "library." When the software detects the music, it extracts the data from it and writes it on the record in the order specified by the title track. By right-clicking on the recorded file, you may access additional options such as play, add to playlist, and so on.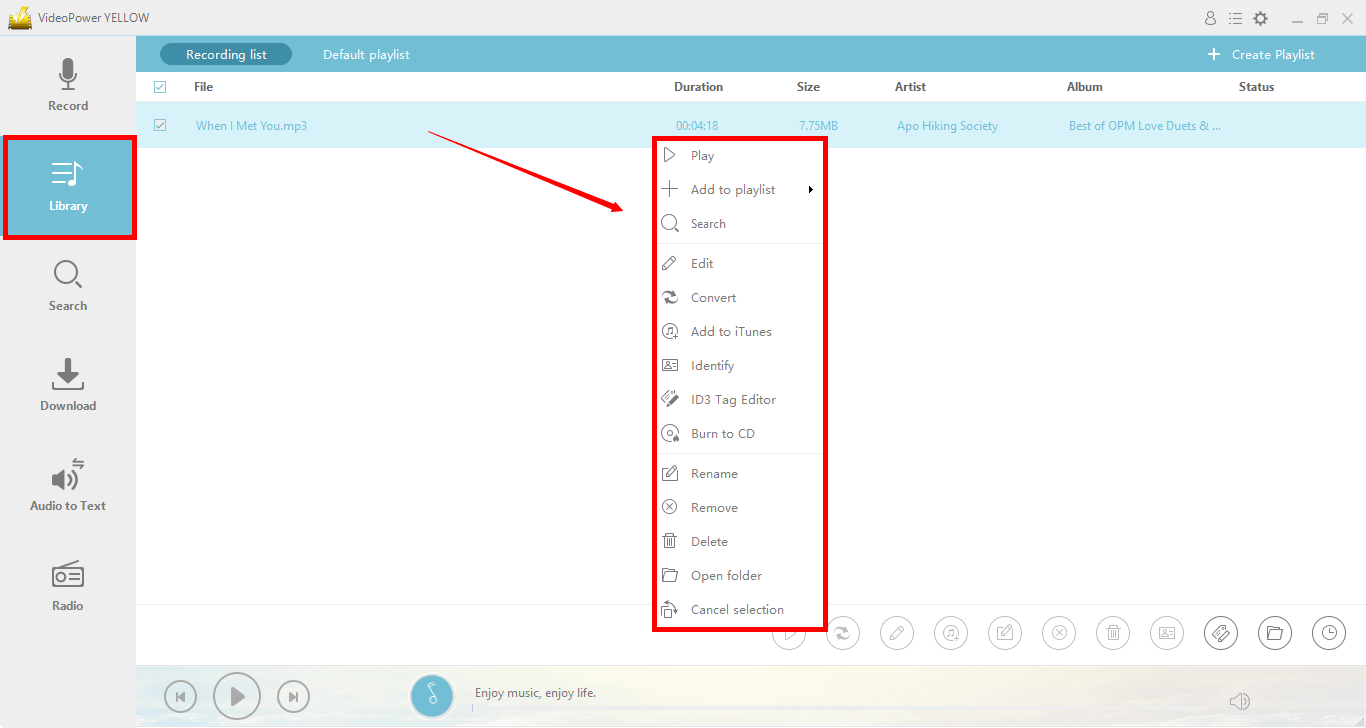 Conclusion
Deezer is made for those people who love music. Its music has been categorized according to the genre you want. Don't worry if you have different sorts of music because you can make your own collection.
VideoPower YELLOW is a powerful tool when you need help when it comes to downloading. Through this tool, you can know the alternative way to download from Deezer. It has a recording method if there is an instance where you cannot download the music. It has the ability to download tracks from over 1000 different music streaming services. You can also use its features, which include a CD Burner, Editor, Converter, and more!
ZEUS series can do everything that VideoPower YELLOW can do and more, the interface is almost the same.
Check out NOW! Start easier with more affordable prices!